Why do Renters Have to Save More?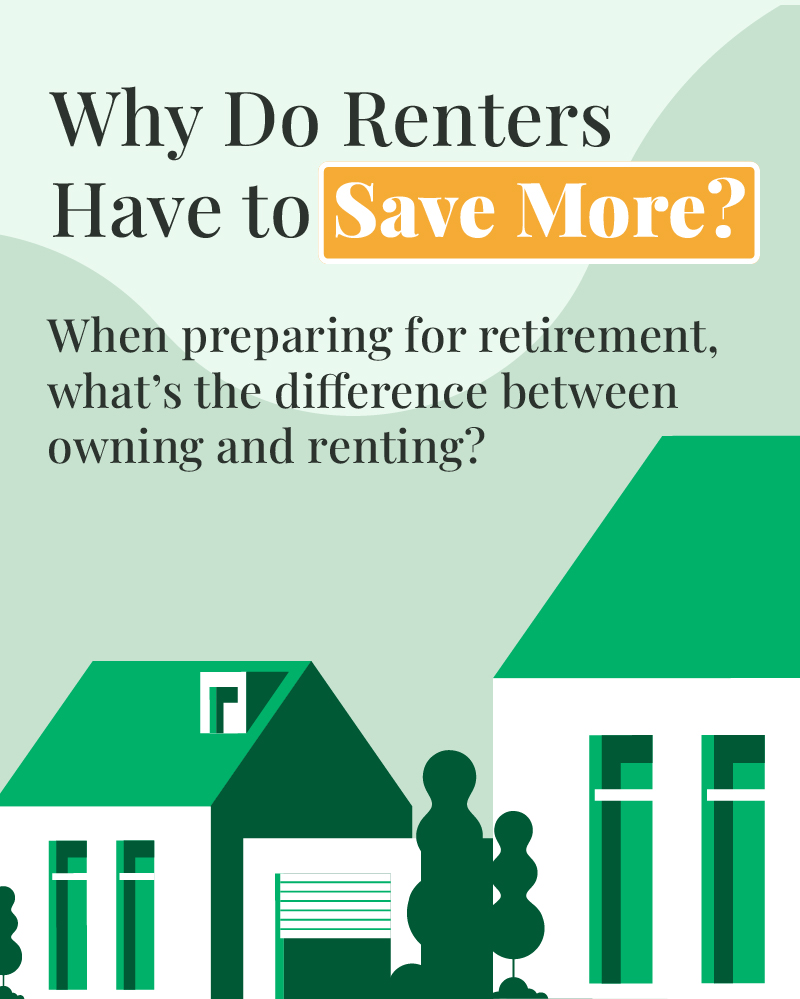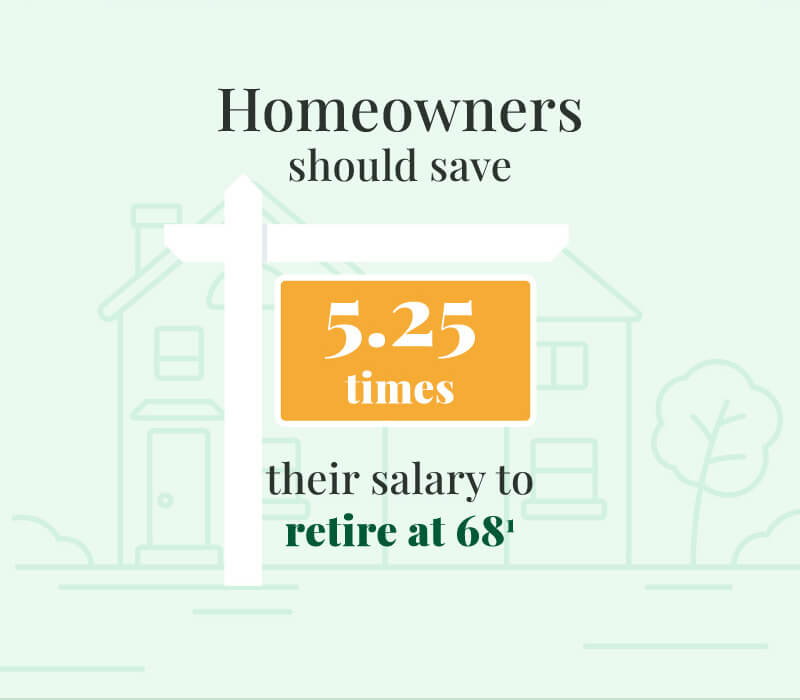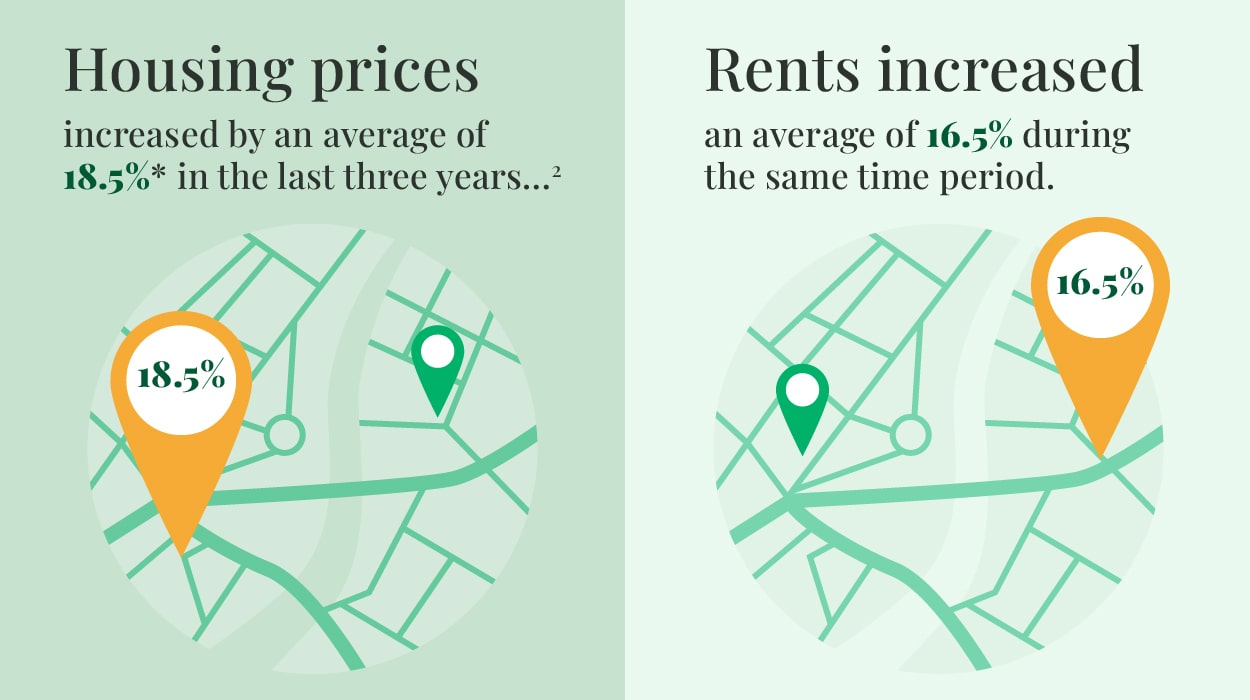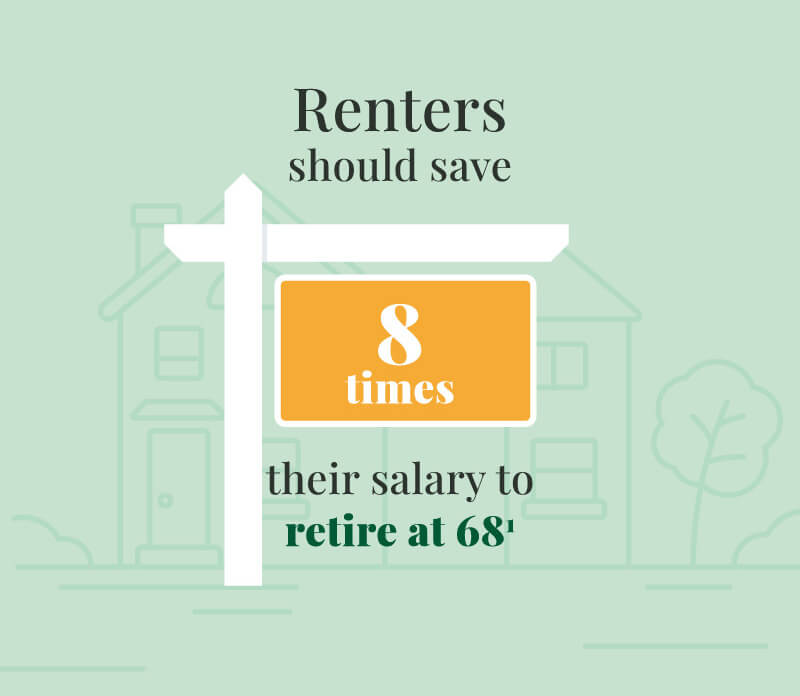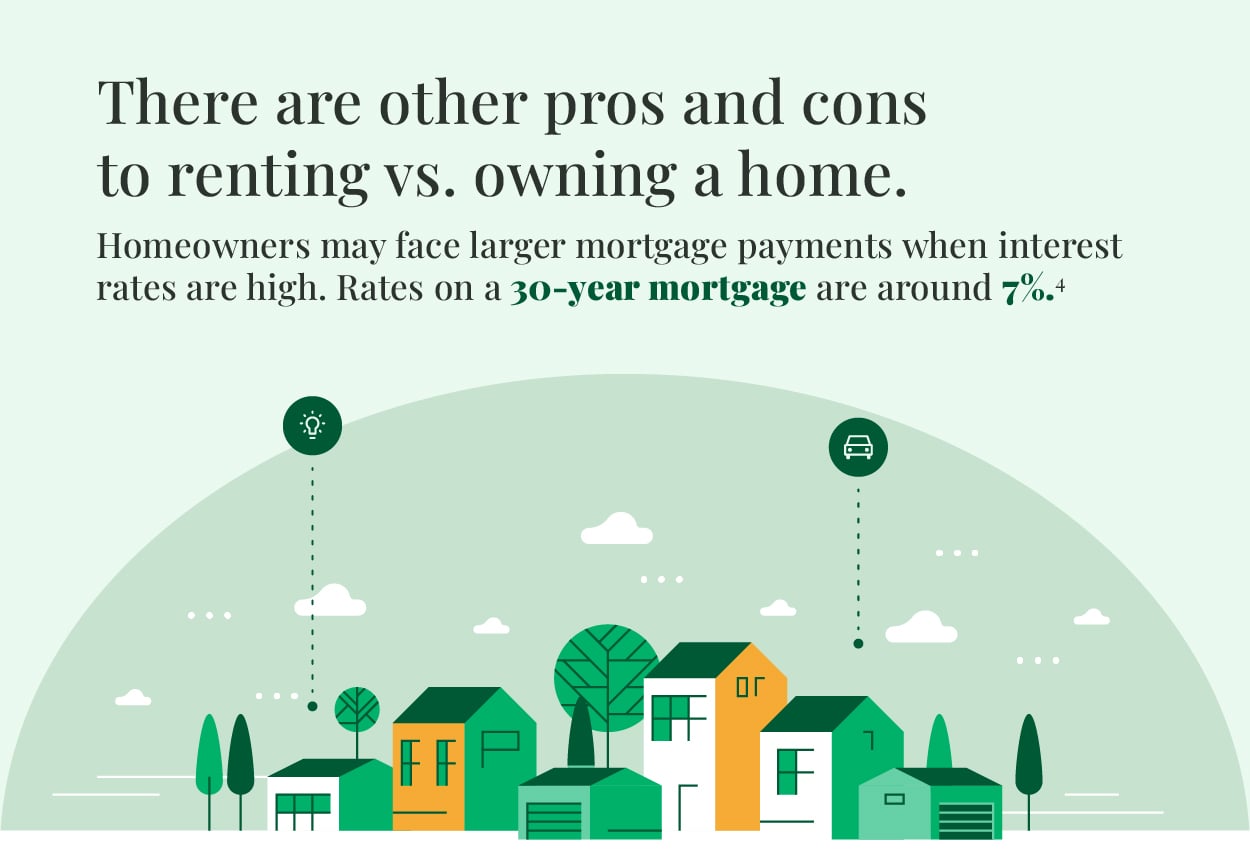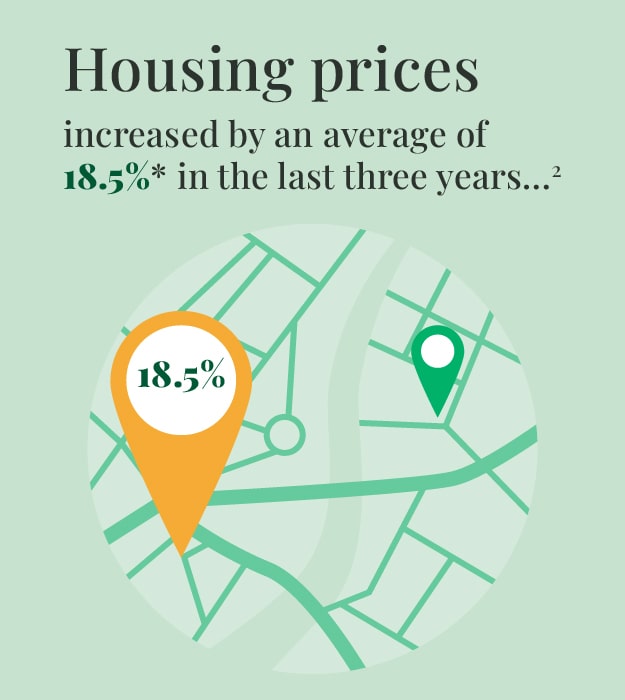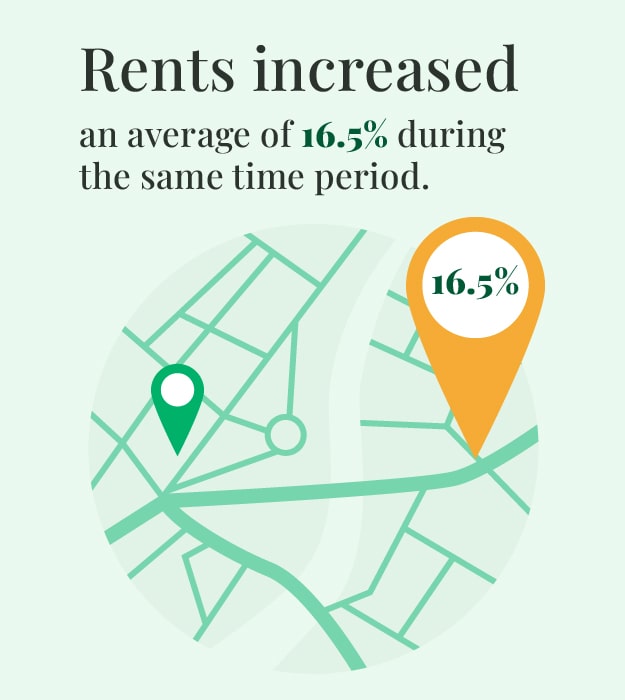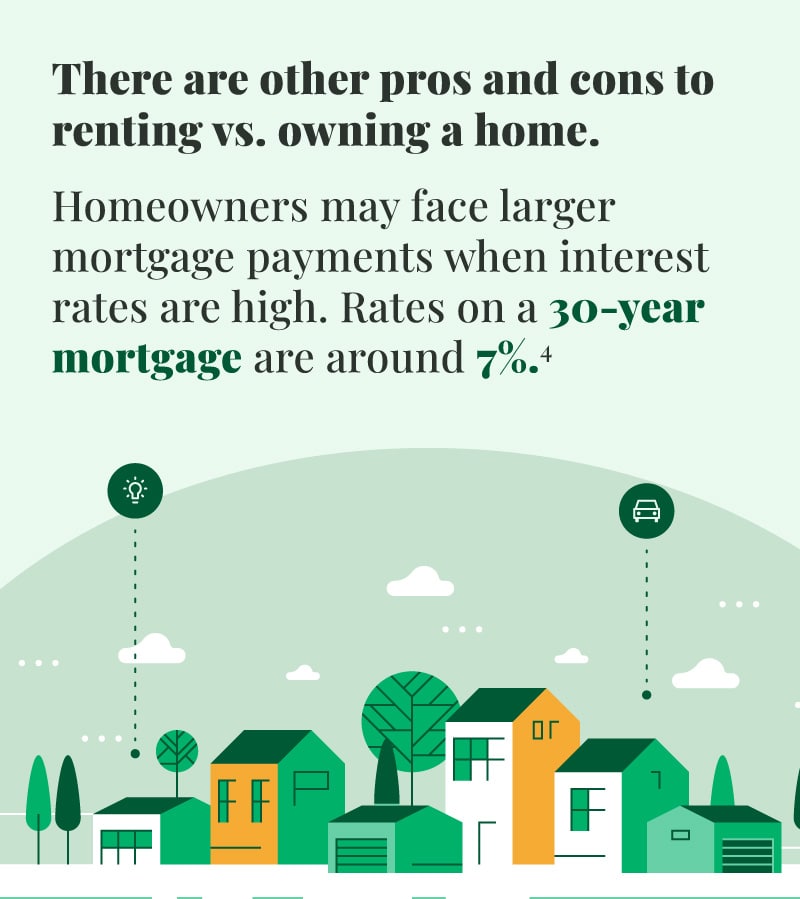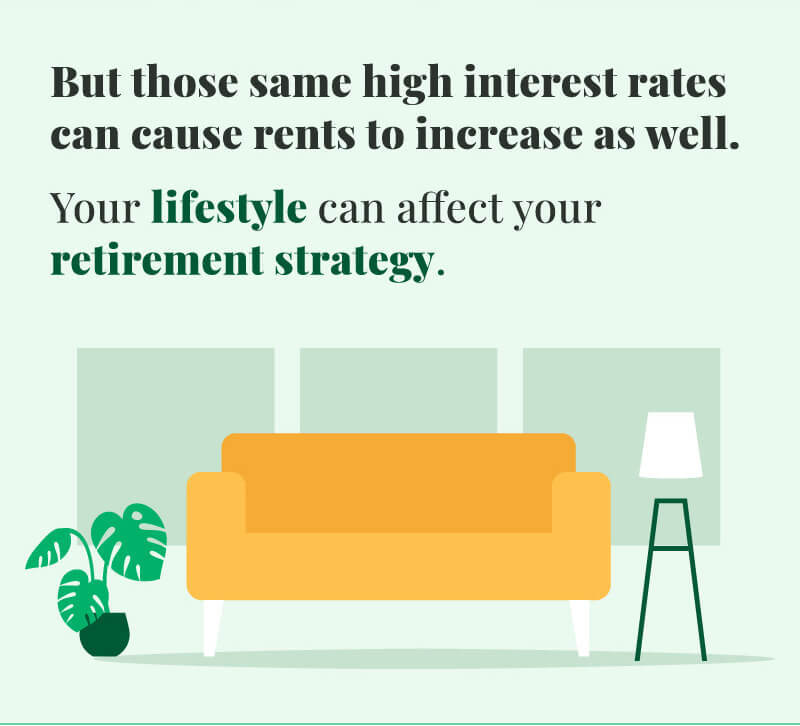 Related Content
Thanks to the work of three economists, we have a better understanding of what determines an asset's price.
Knowing the rules may help you decide when to start benefits.
Here are some examples of deductions from the IRS that were permitted and some that were, uh, too creative.