Buying a Vacation Home? 5 Questions to Consider First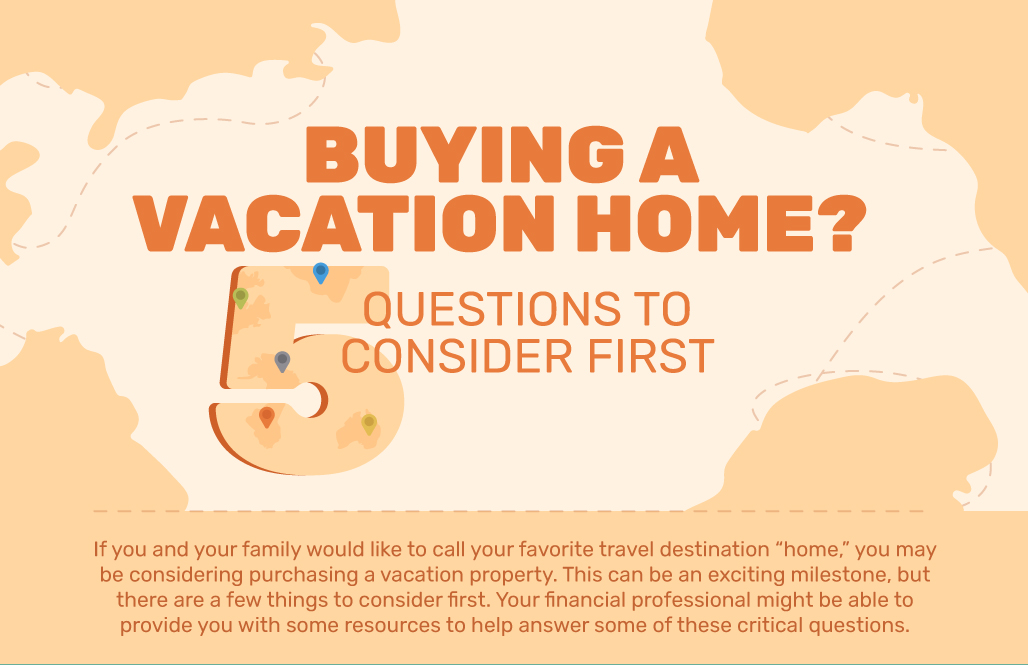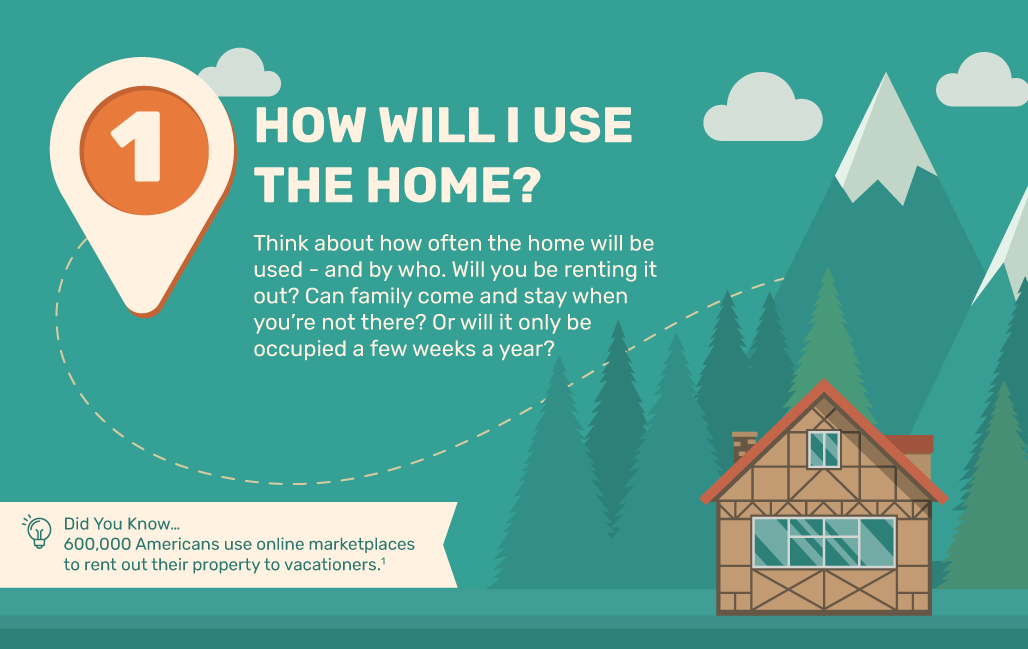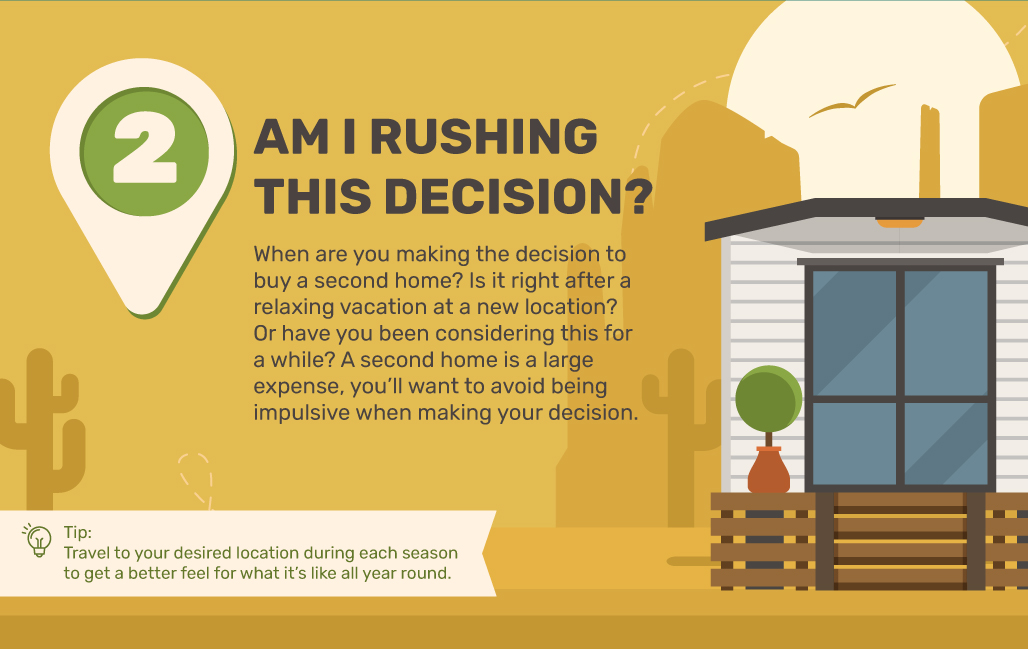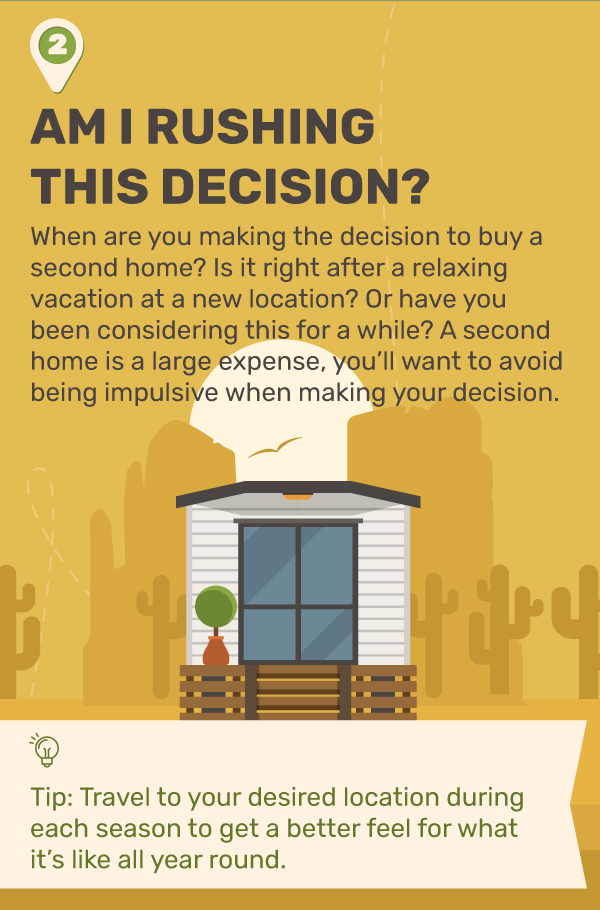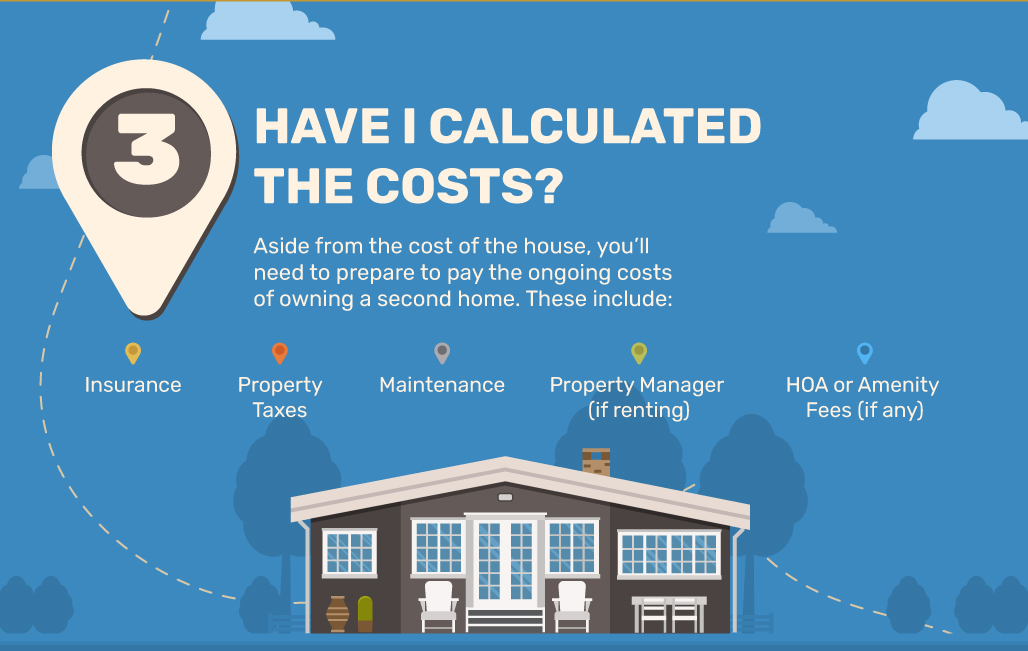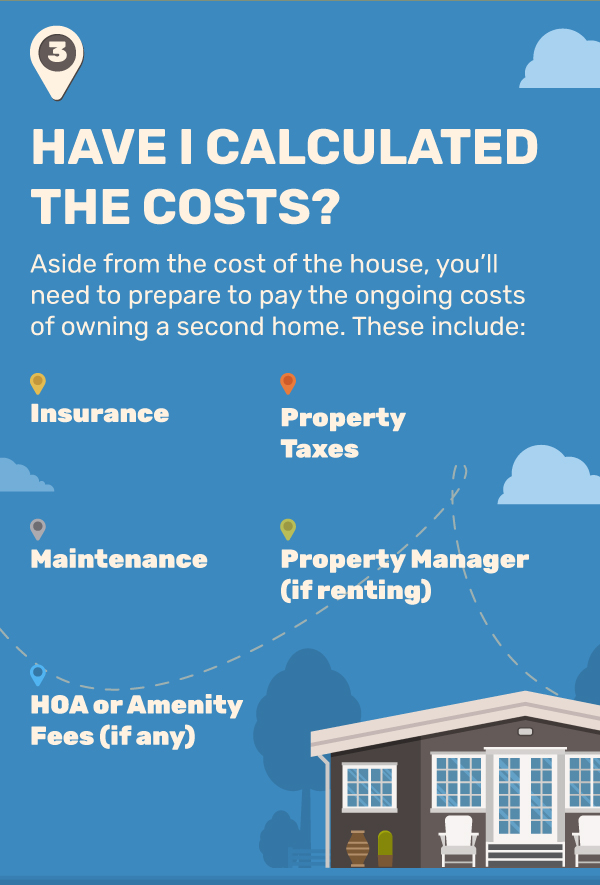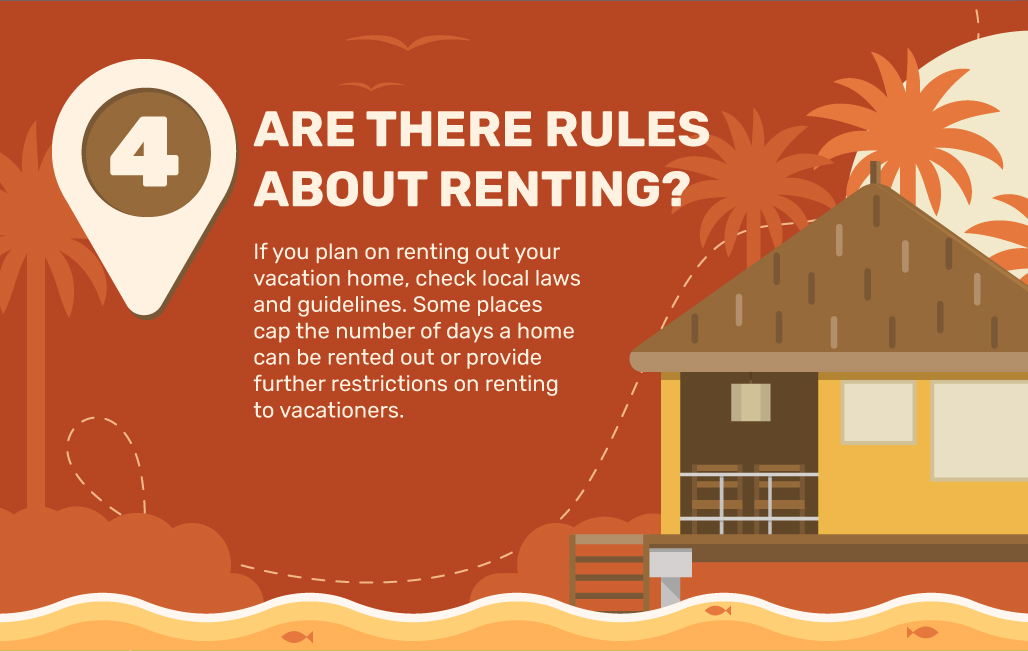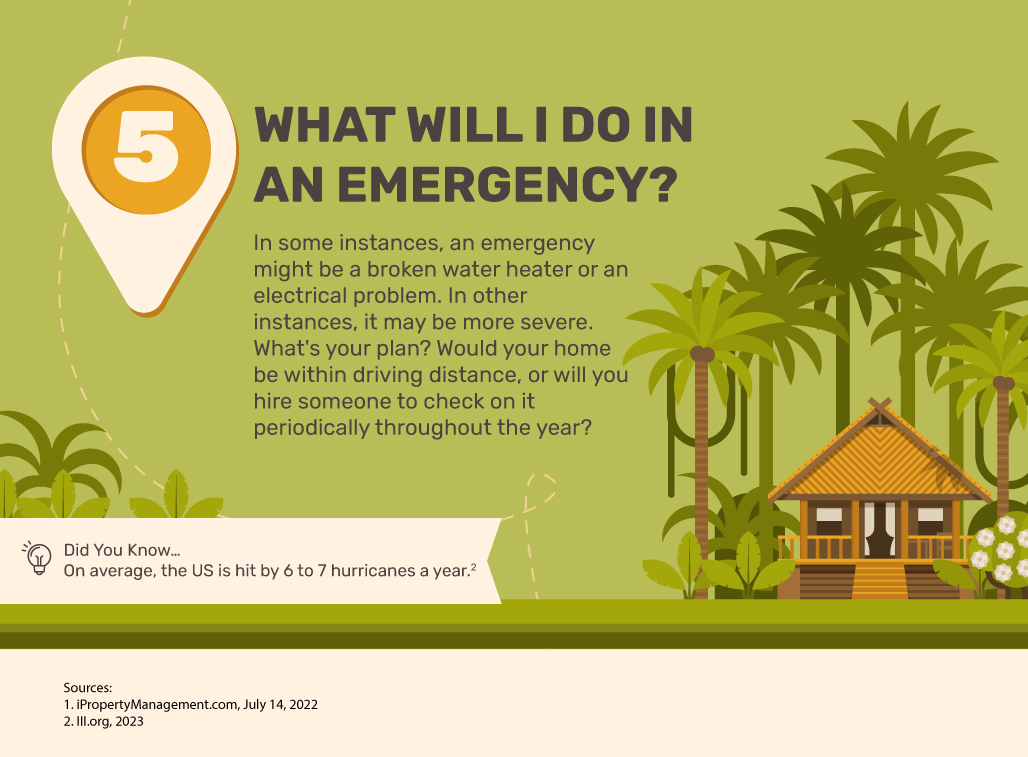 Related Content
With a few simple inputs you can estimate how much of a mortgage you may be able to obtain.
Every business wants to grow. But there's a risk of extending your business so far, so fast that you hit the tipping point...
Pundits say a lot of things about the markets. Let's see if you can keep up.