A Meal for All Generations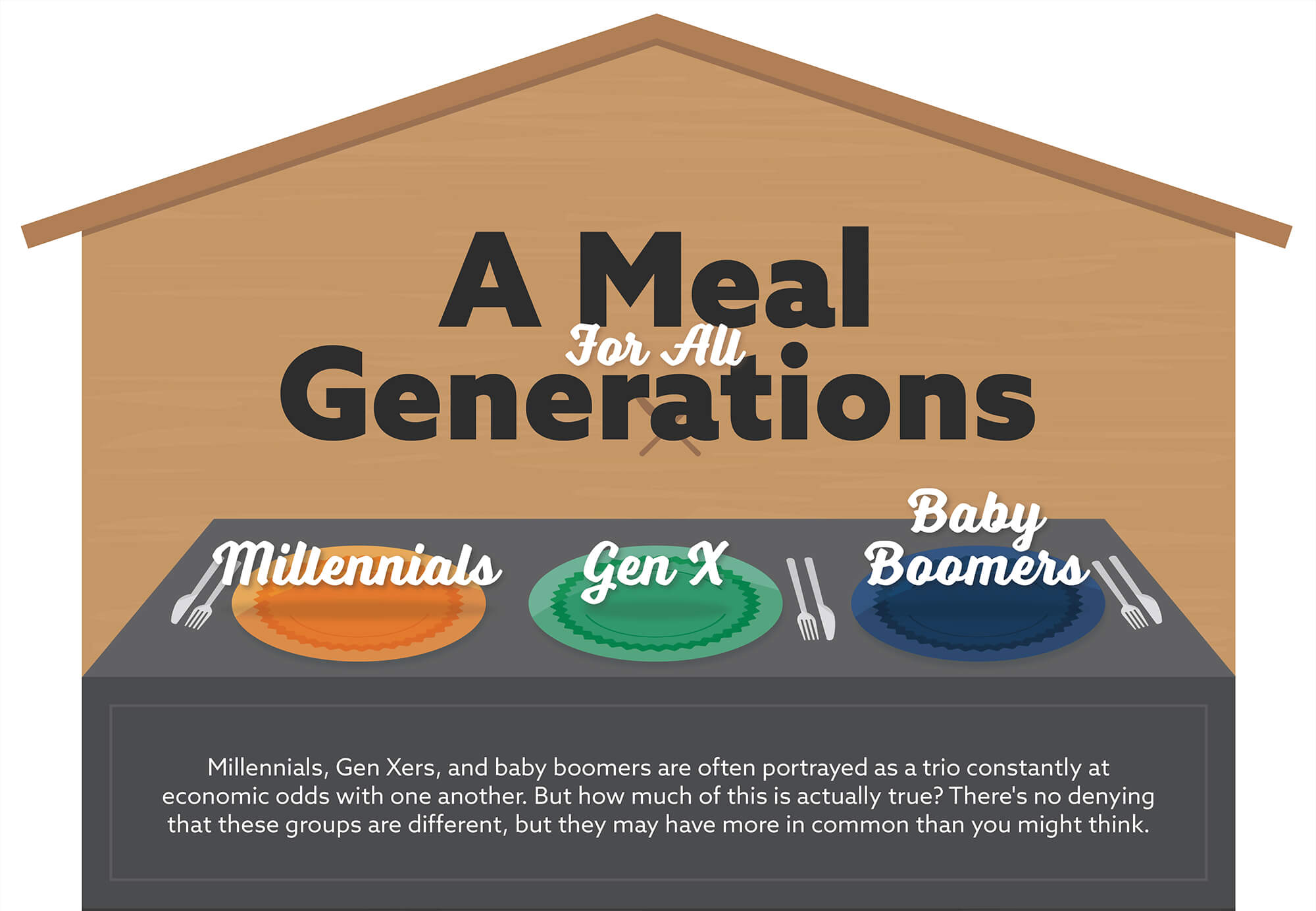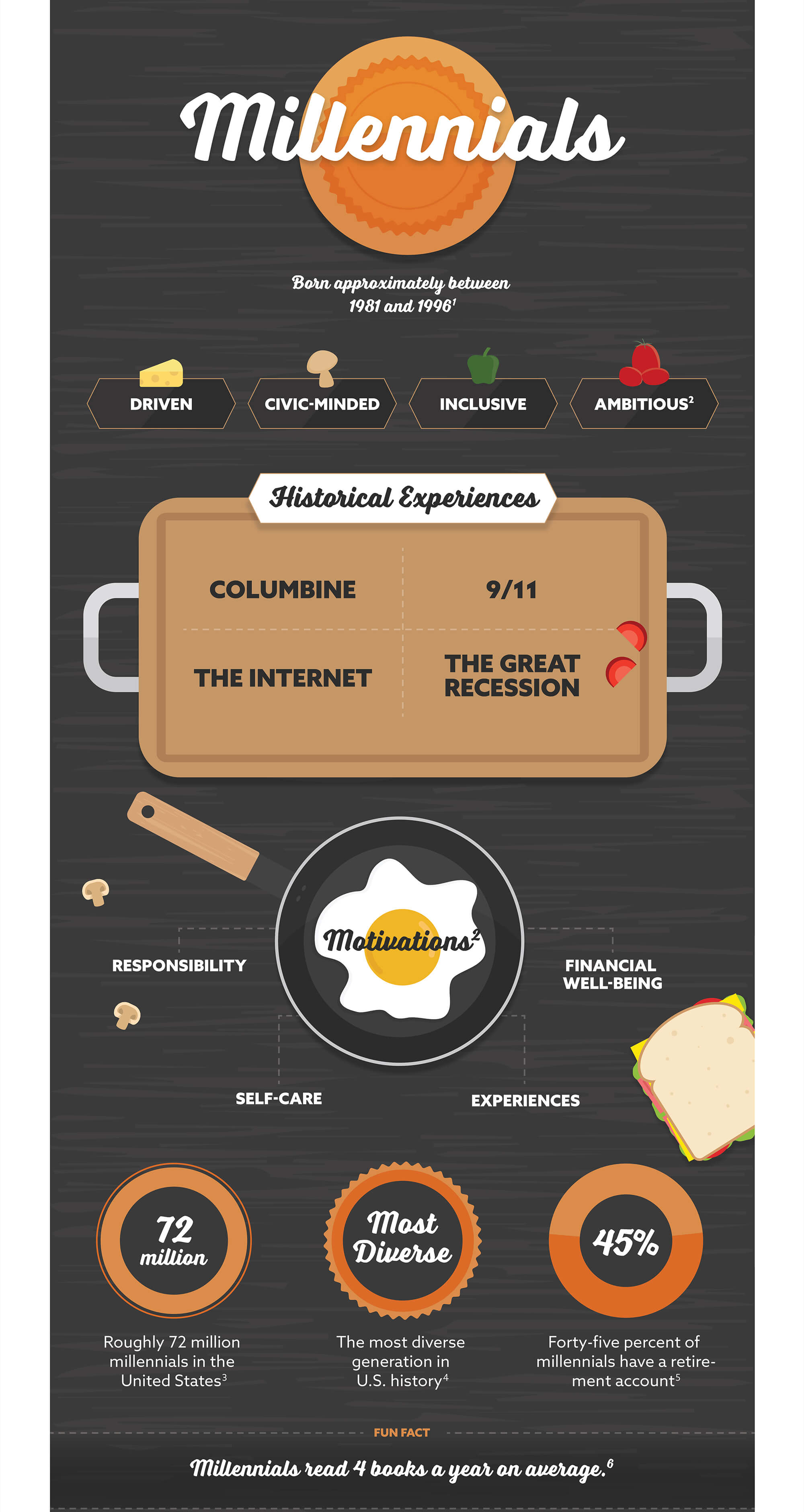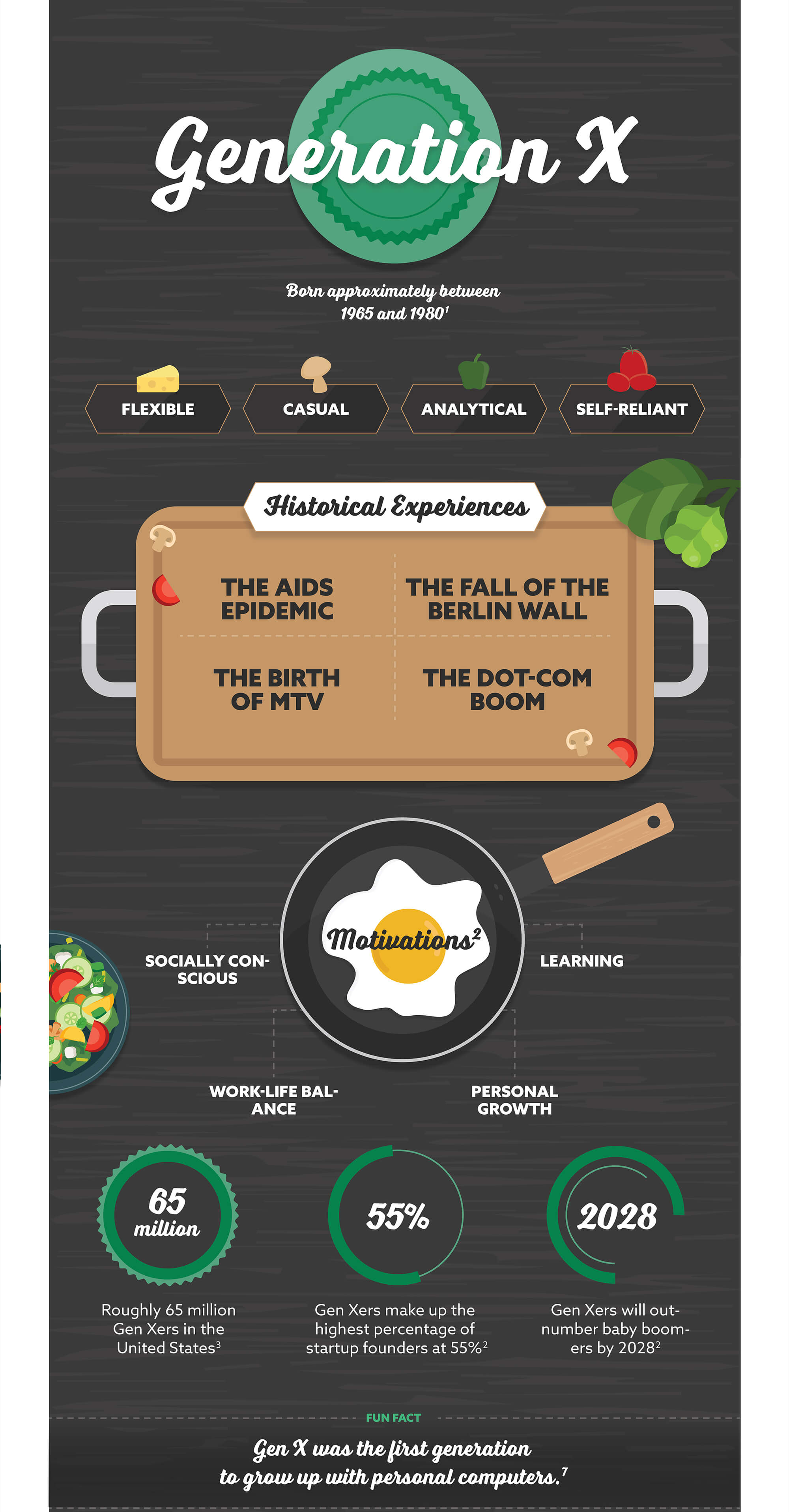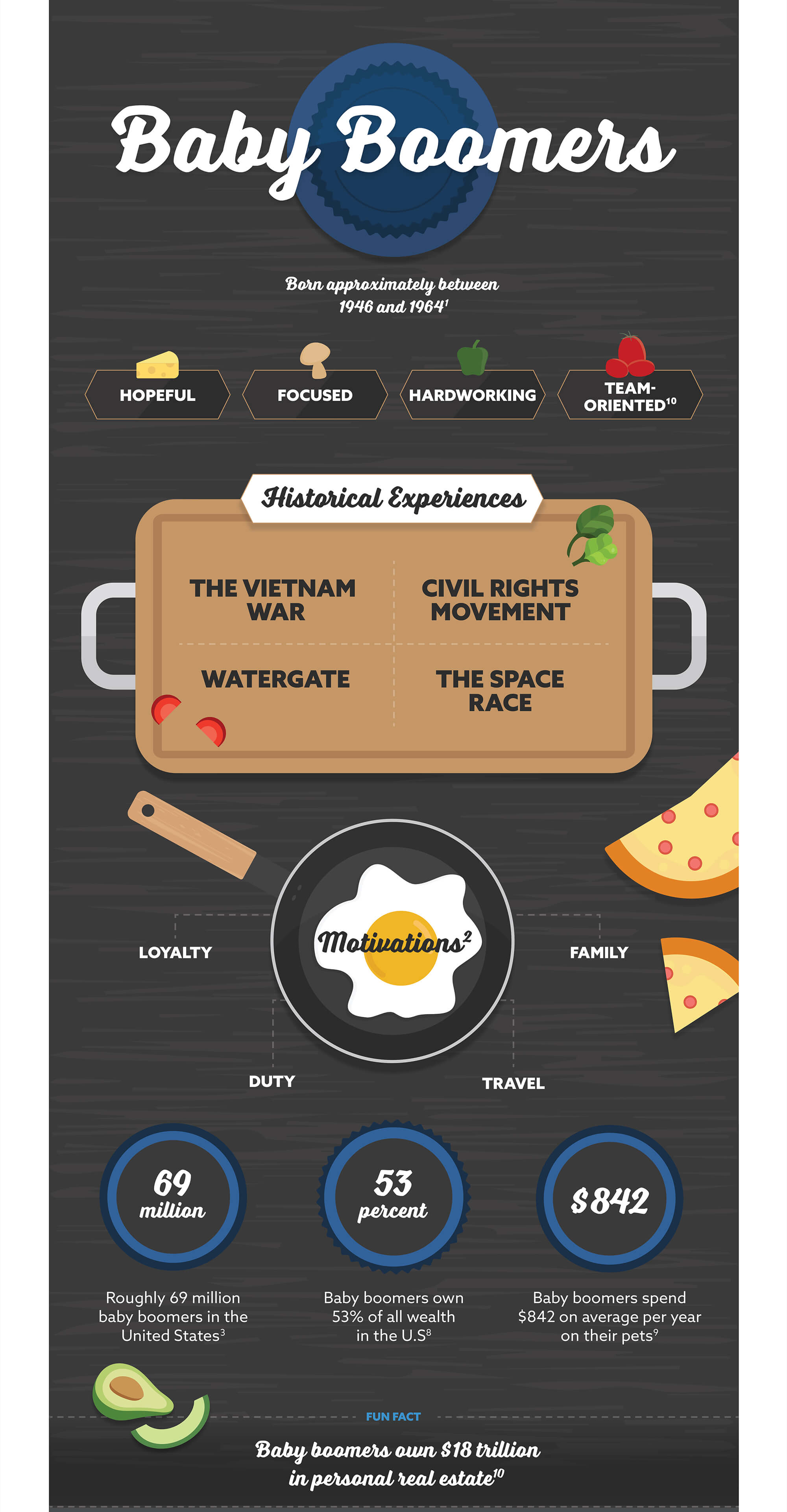 Related Content
Getting what you want out of your money may require the right game plan.
Every so often, you'll hear about Social Security benefits running out. But is there truth to the fears, or is it all hype?
By understanding a few key concepts during a divorce, you may be able to avoid common pitfalls.