How to Conquer the World - 5 Financial Strategies for Savvy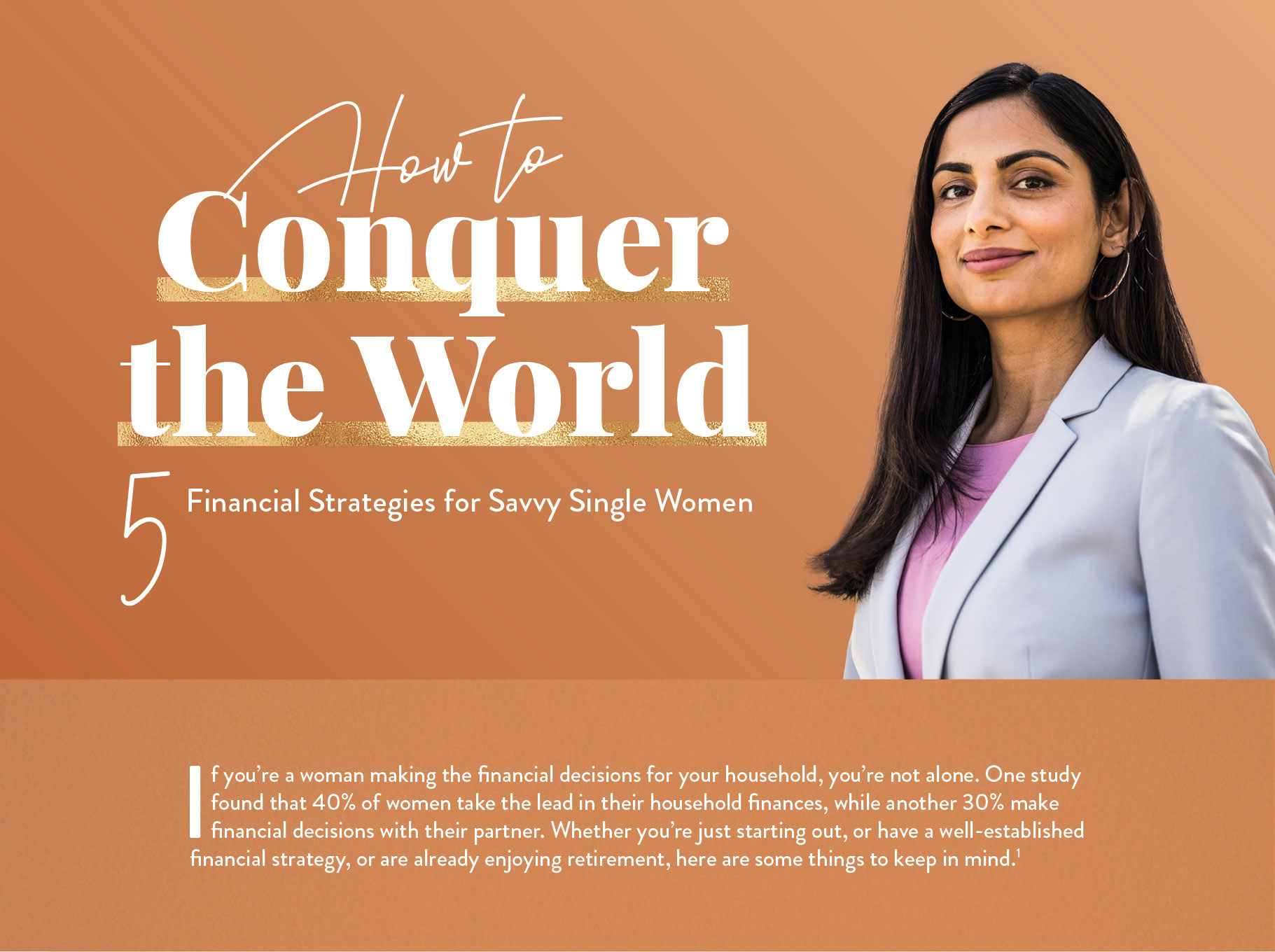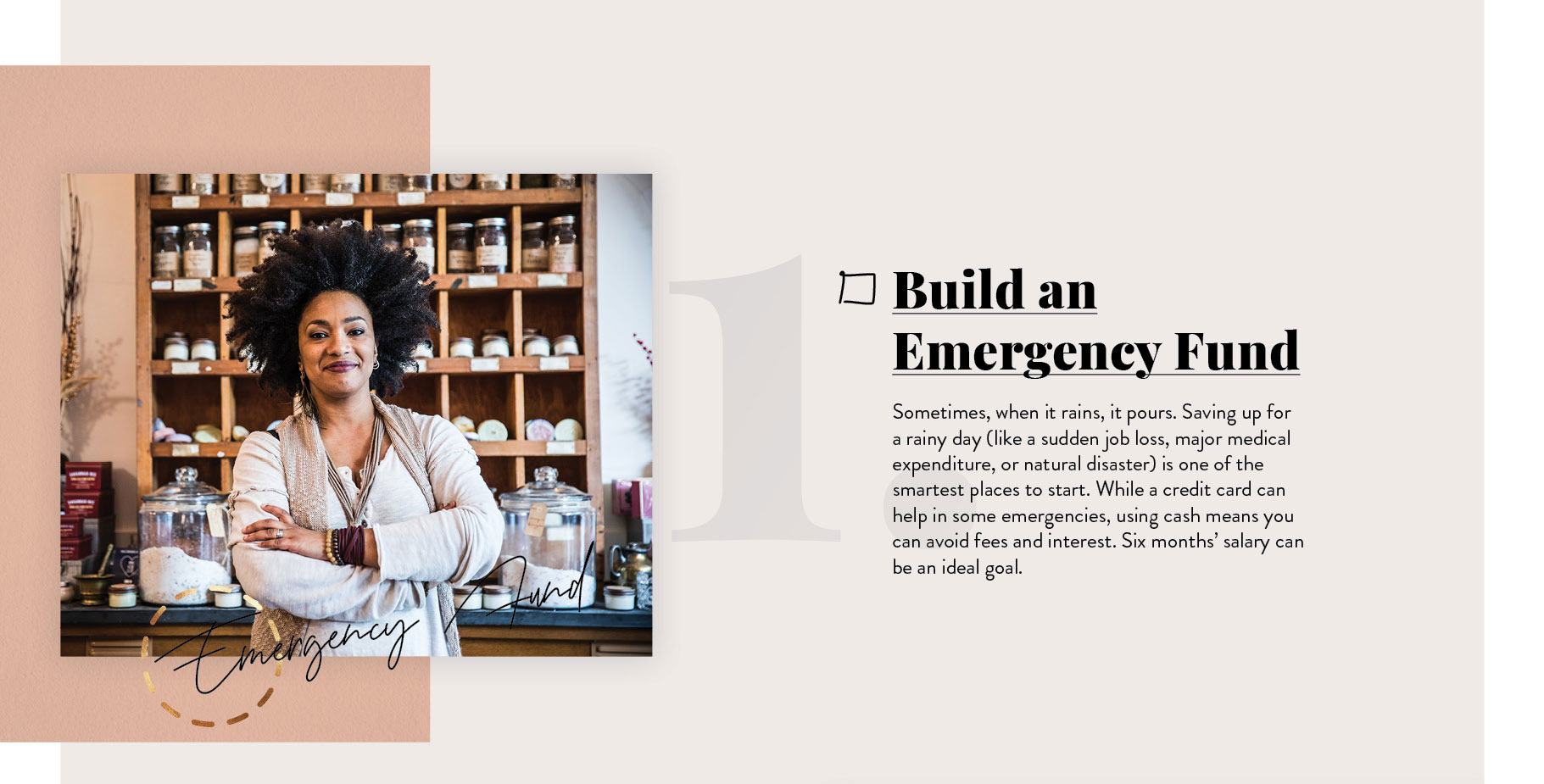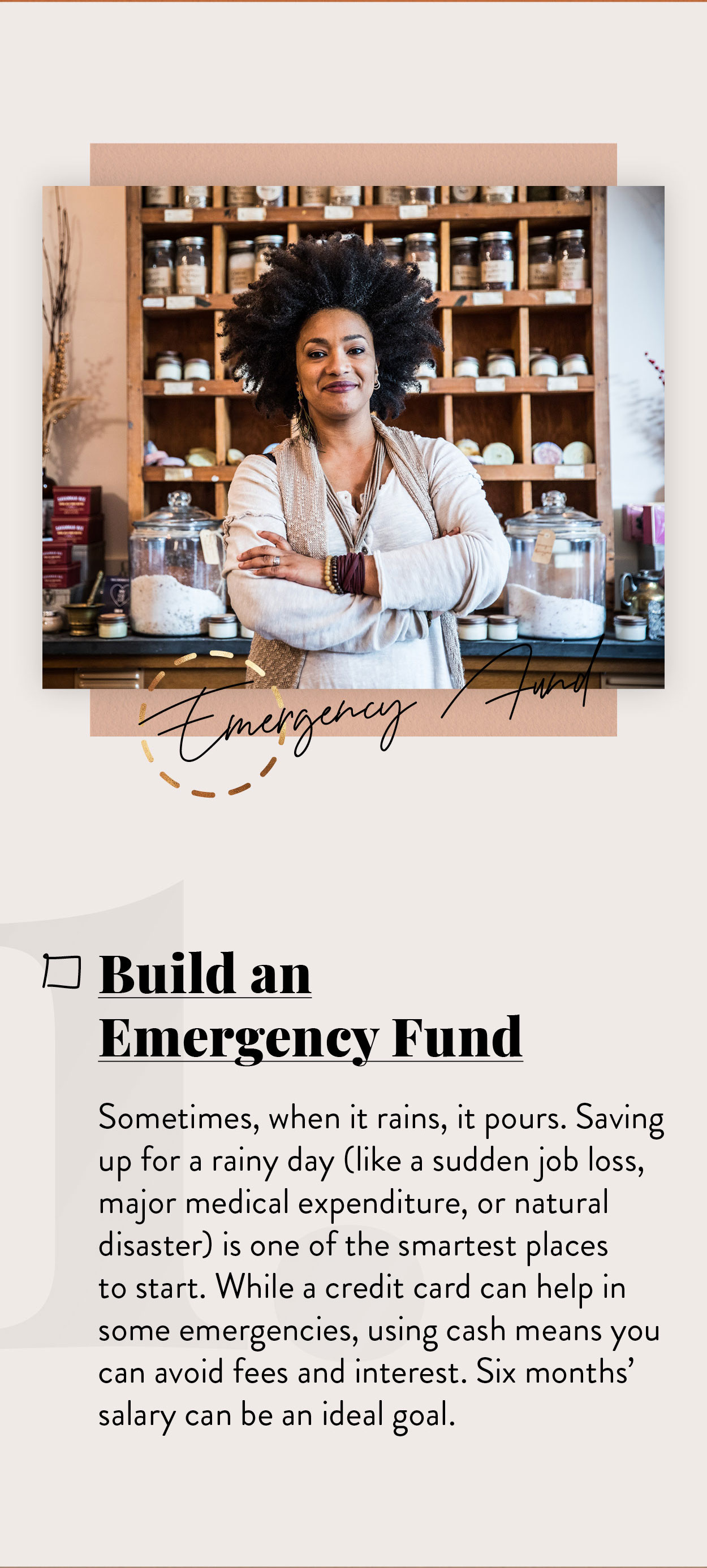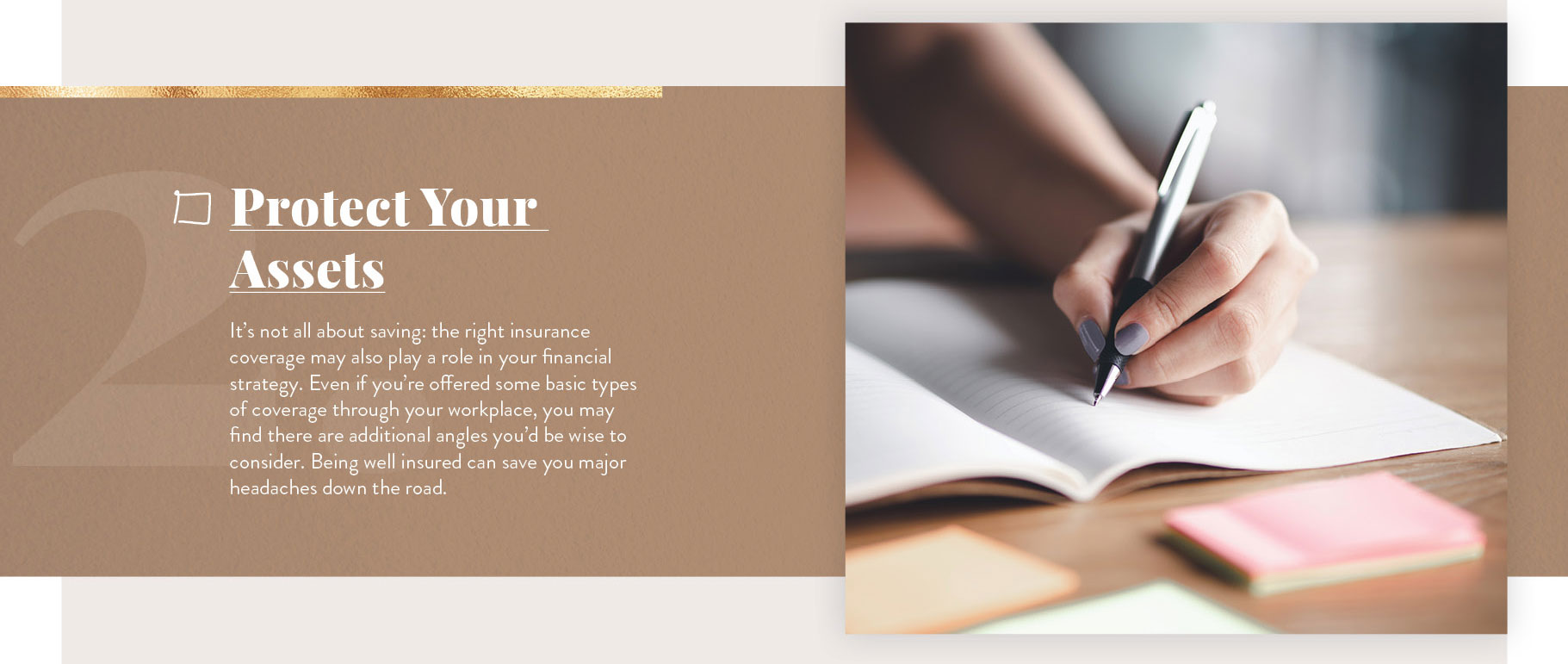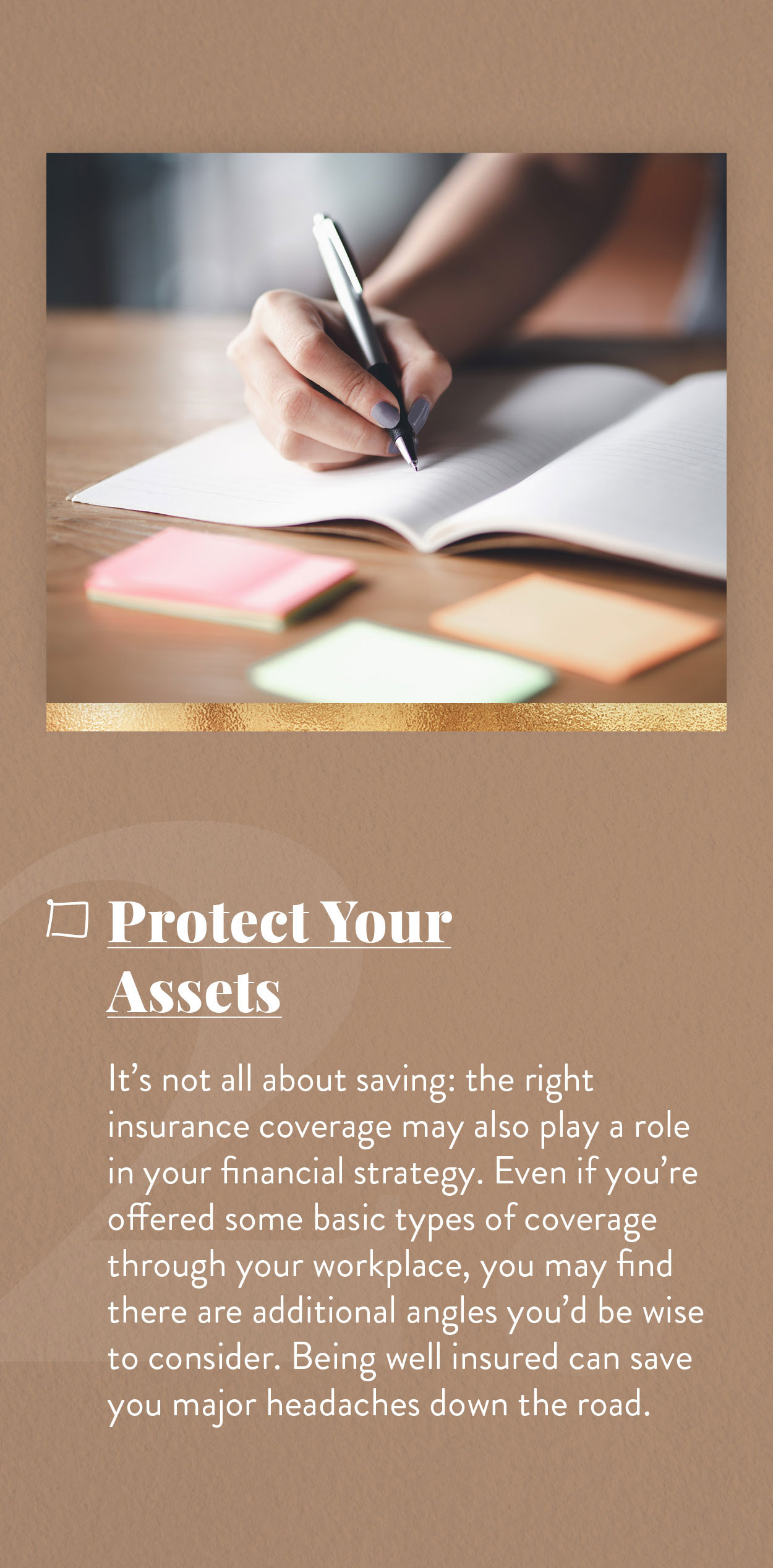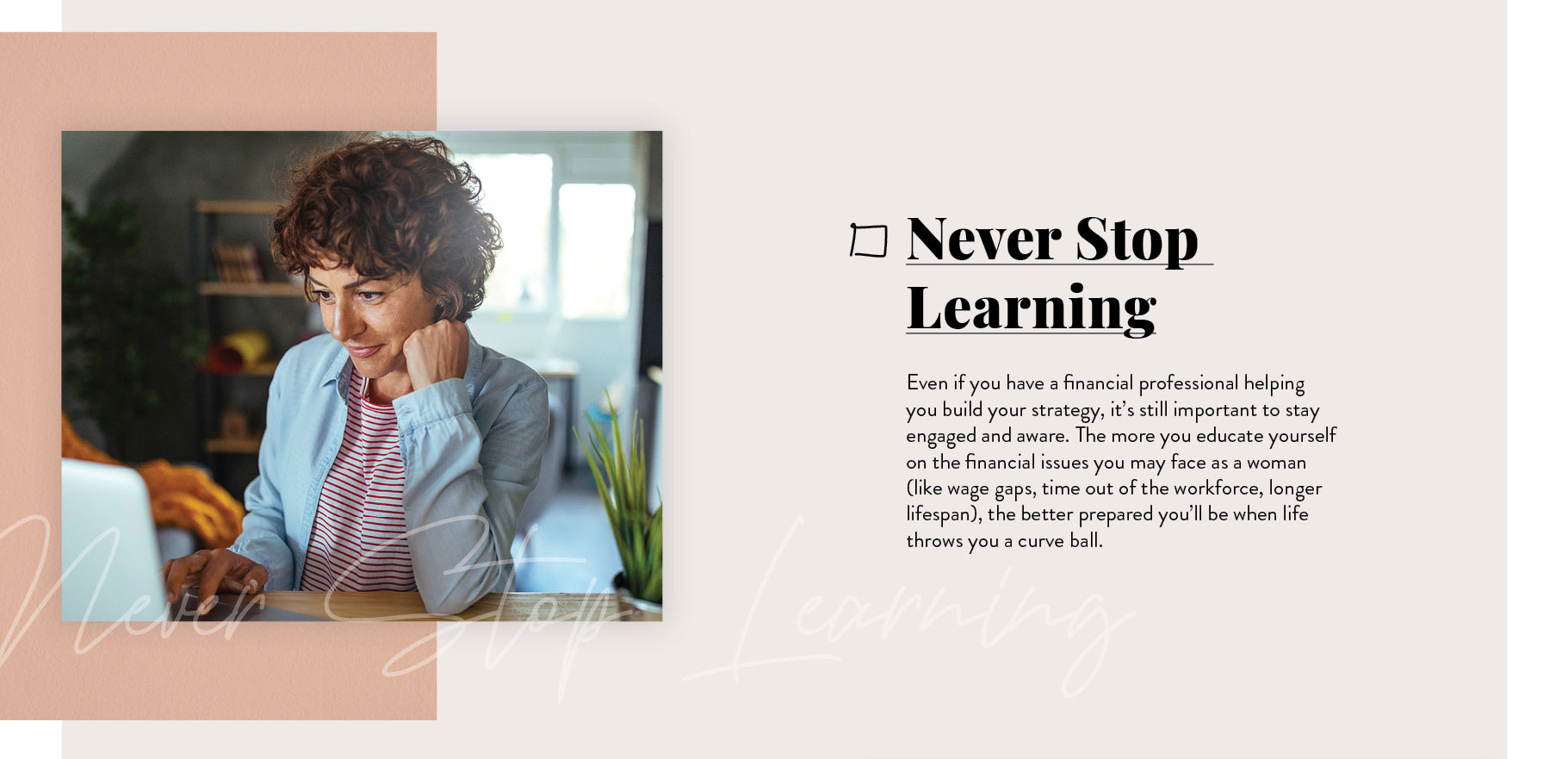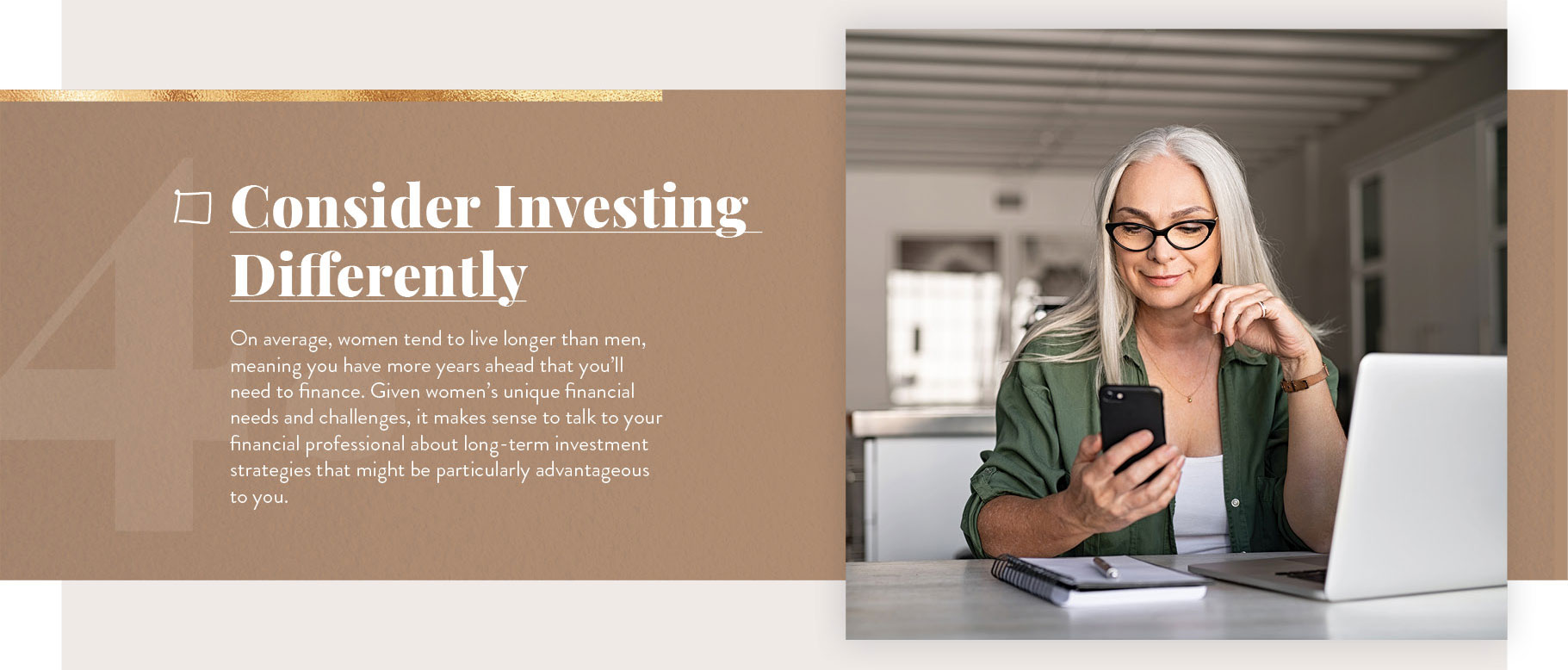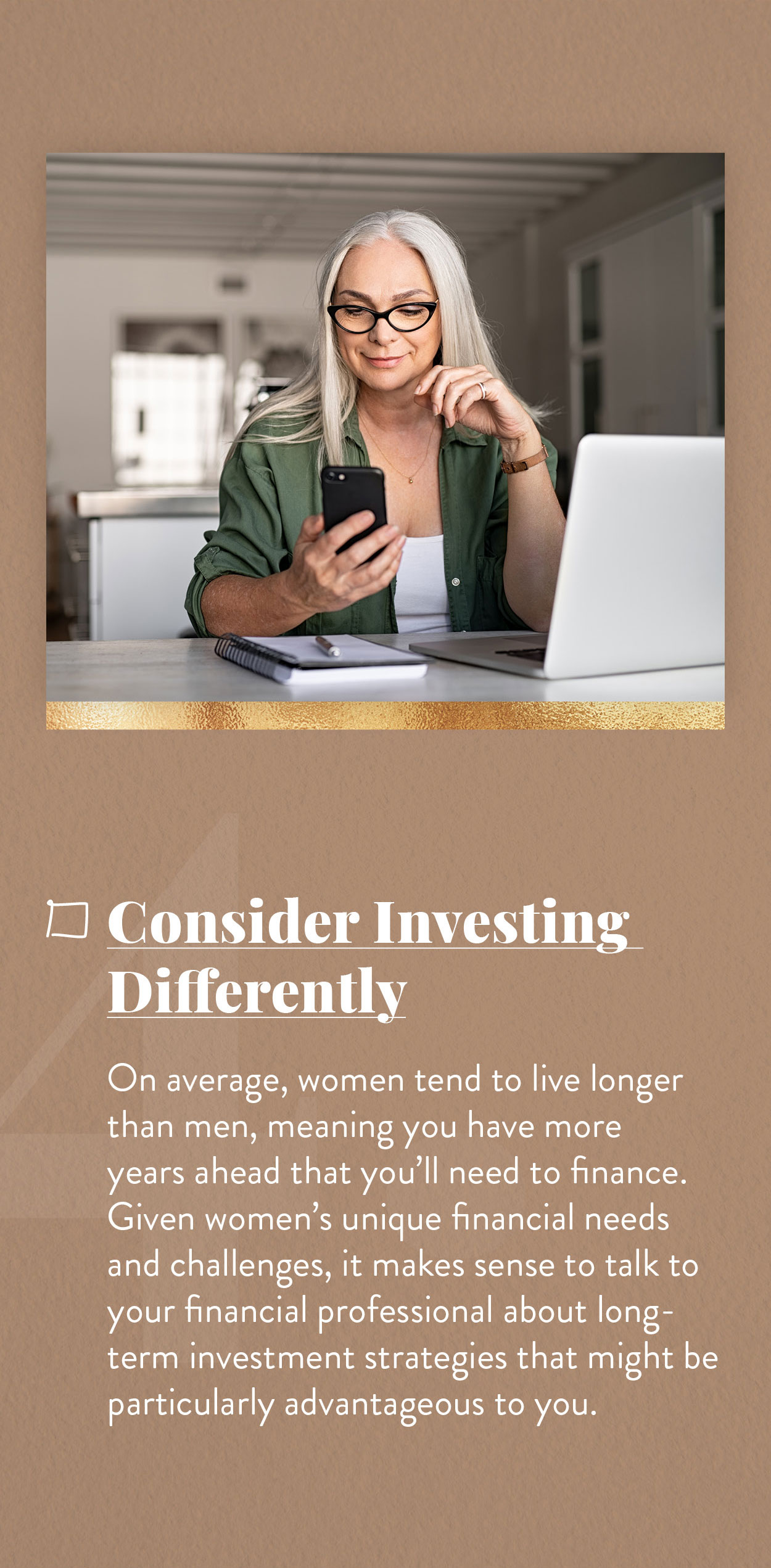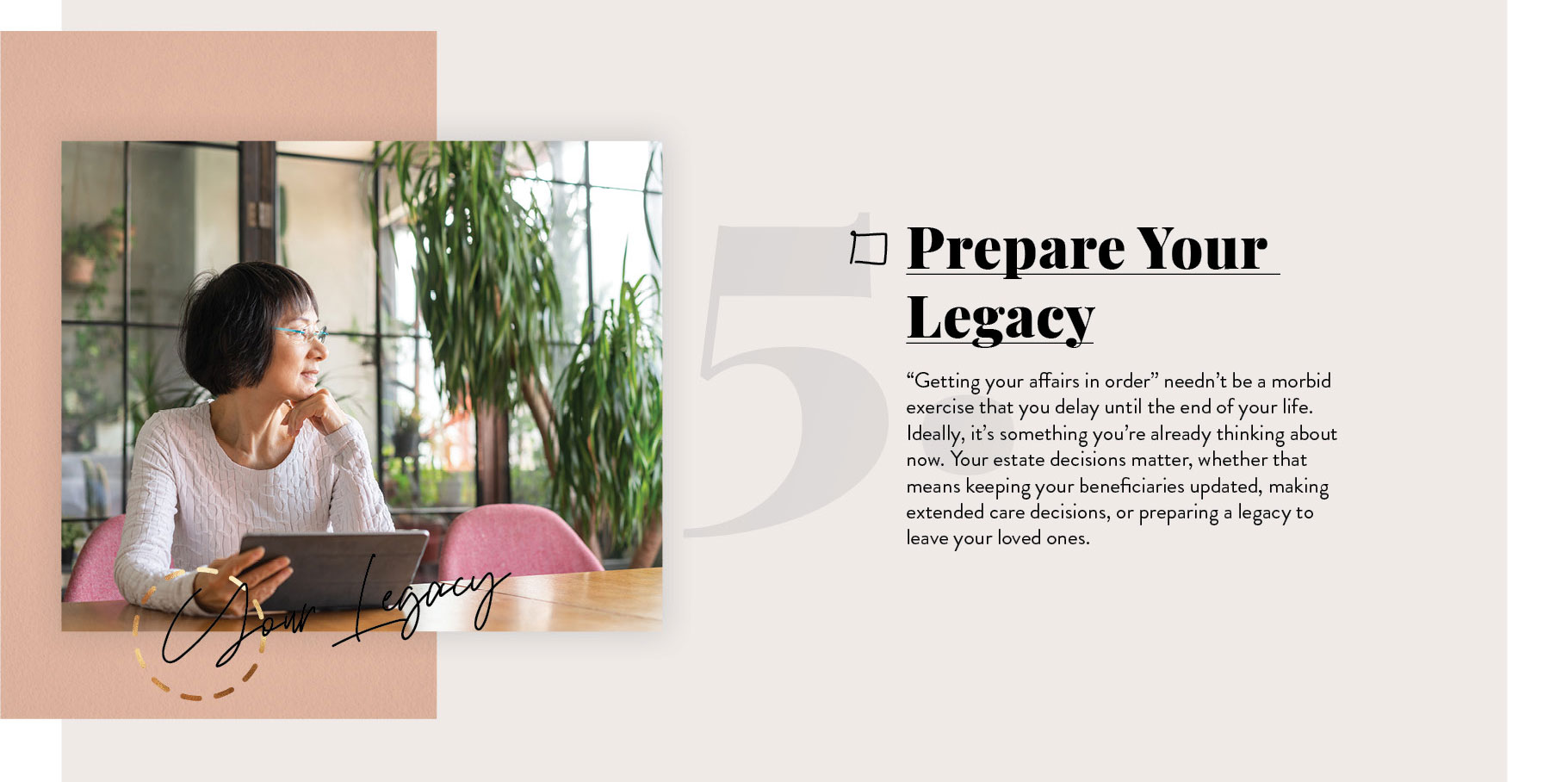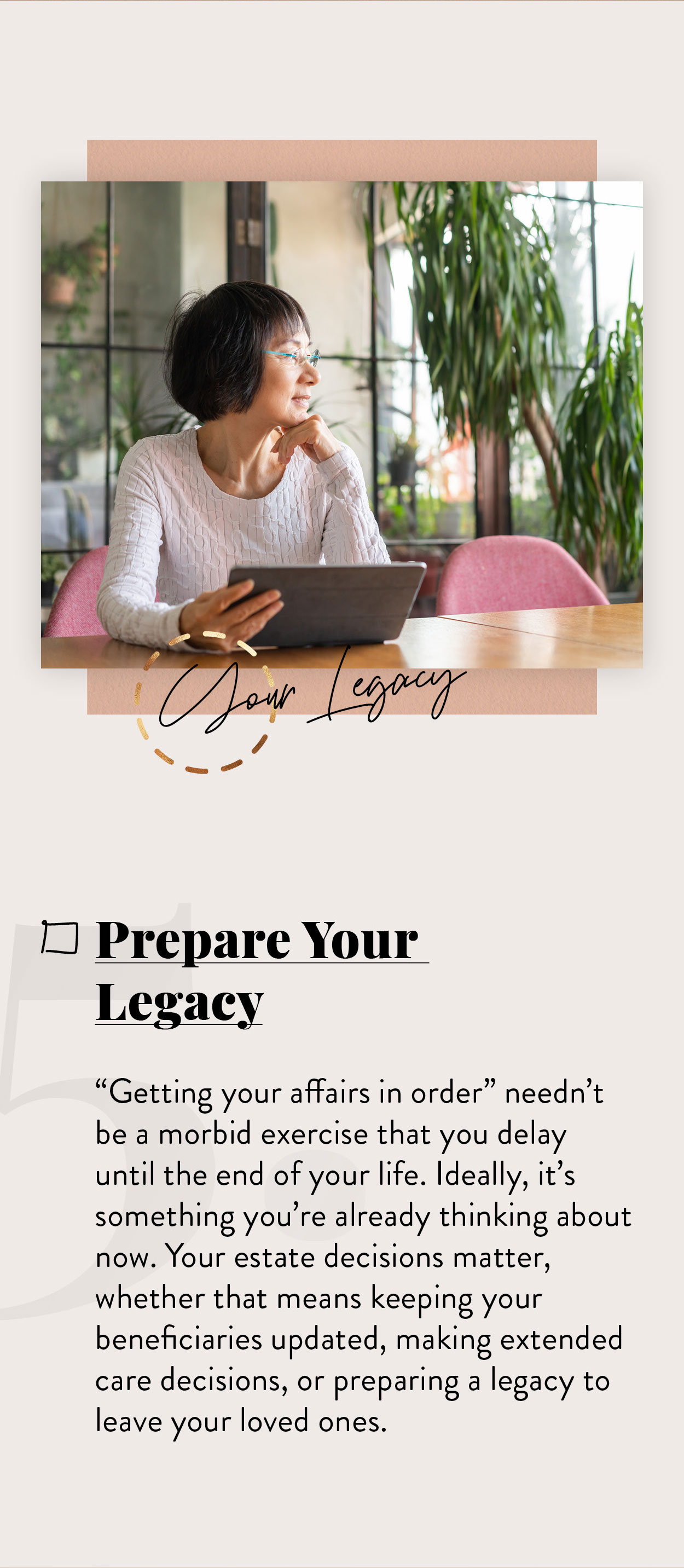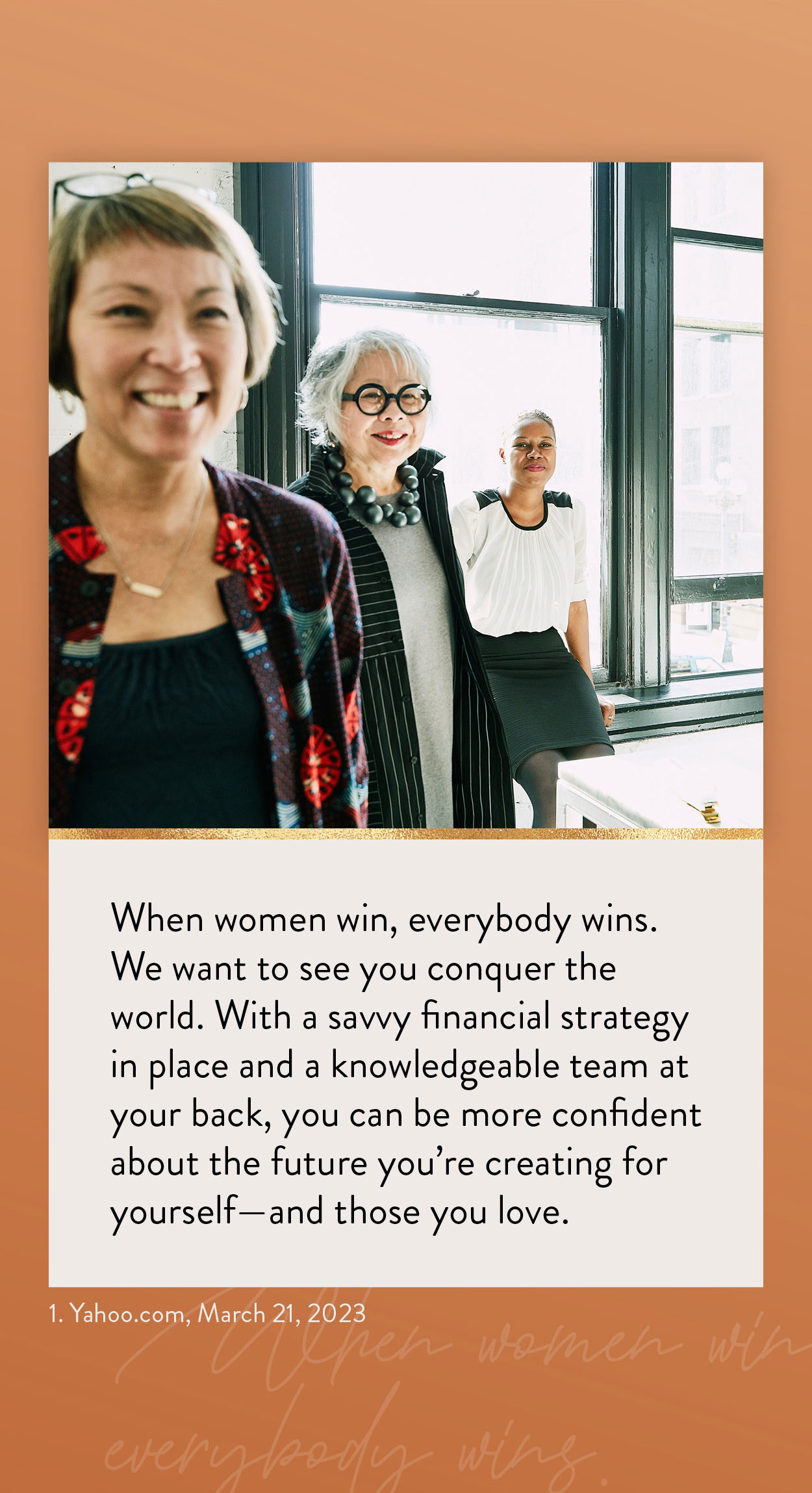 Related Content
As our nation ages, many Americans are turning their attention to caring for aging parents.
Congratulations, you're ready to commit. Perhaps you now share keys to the same front door or there's a ring in your future.
It's that time again. Time for a do-over. For those who seize the spirit of change, there's a "new you" ahead.