Bull & Bear Markets: A Timeline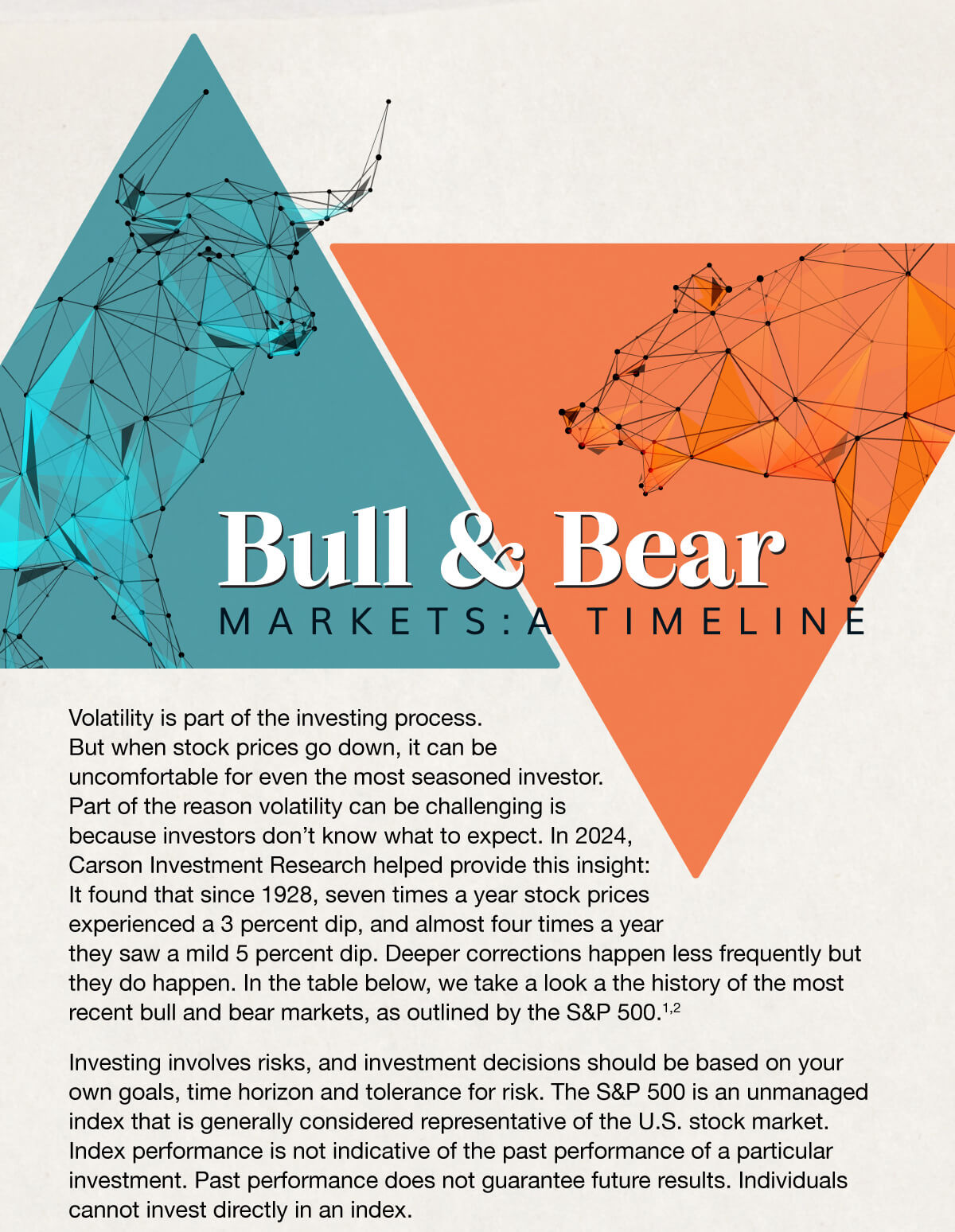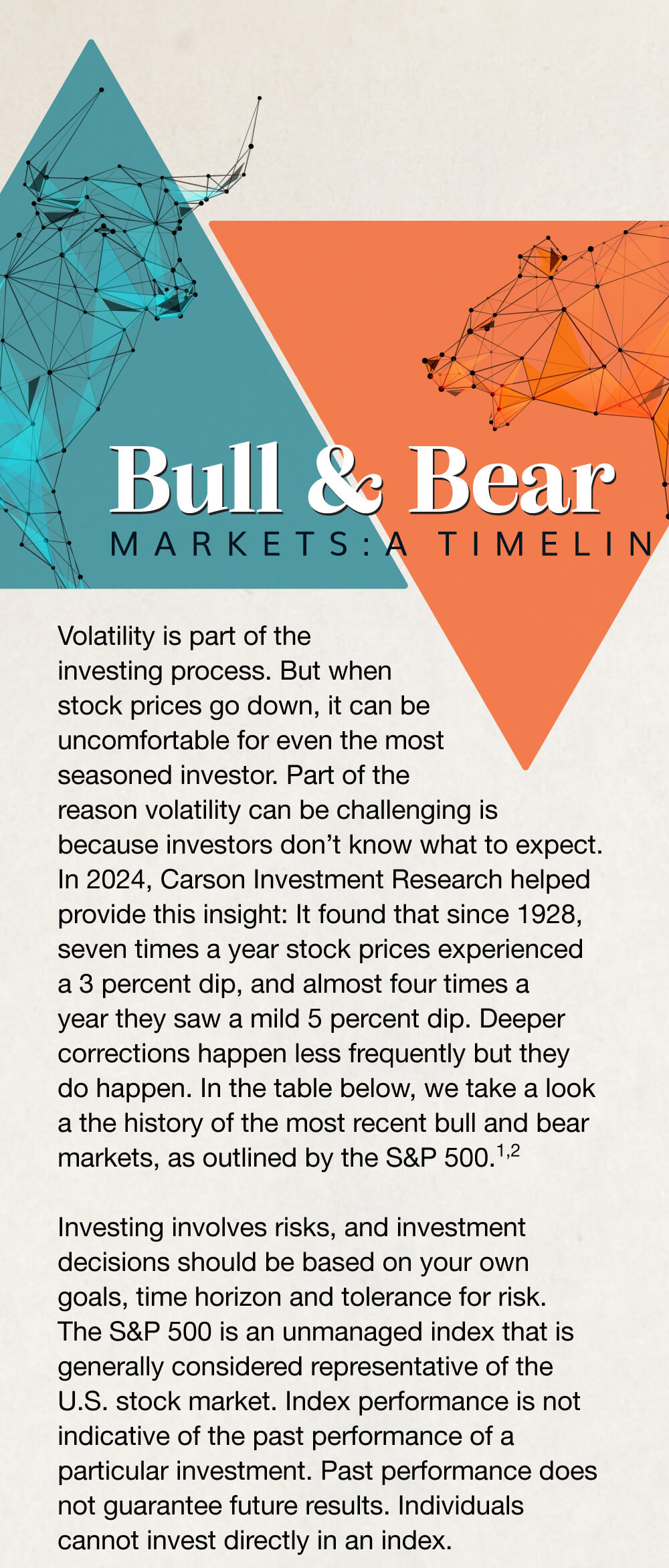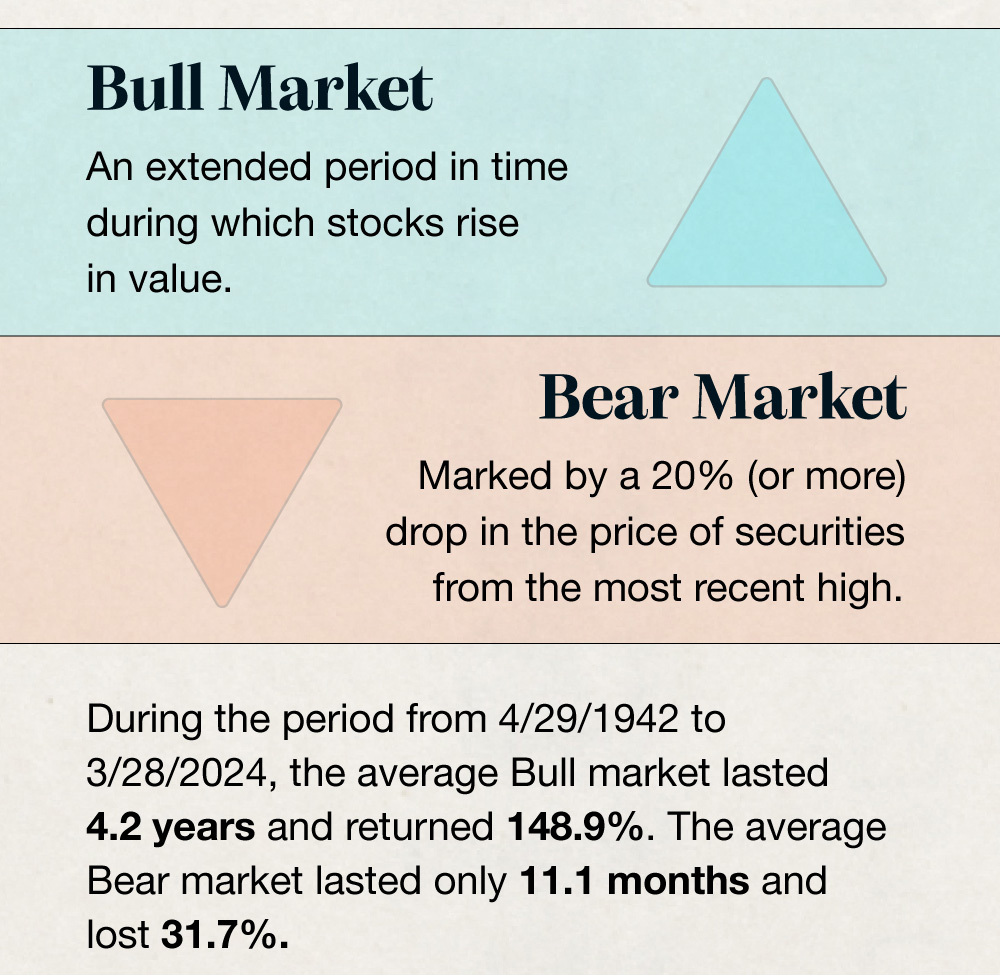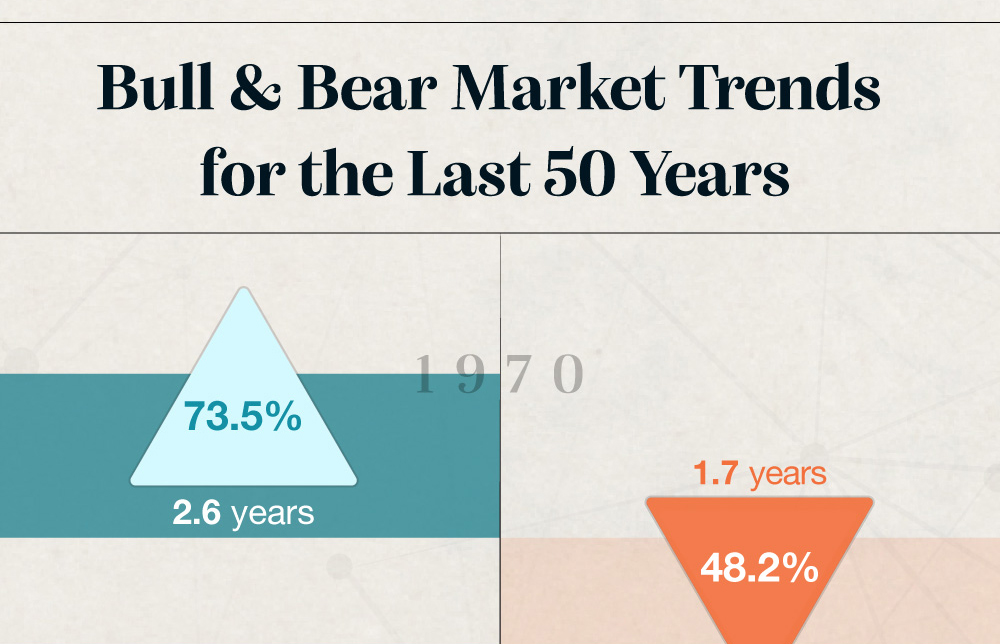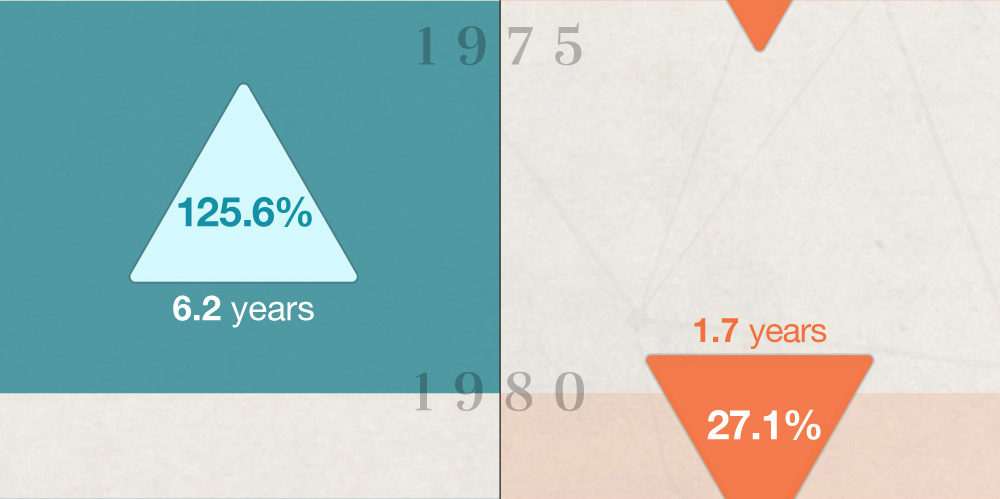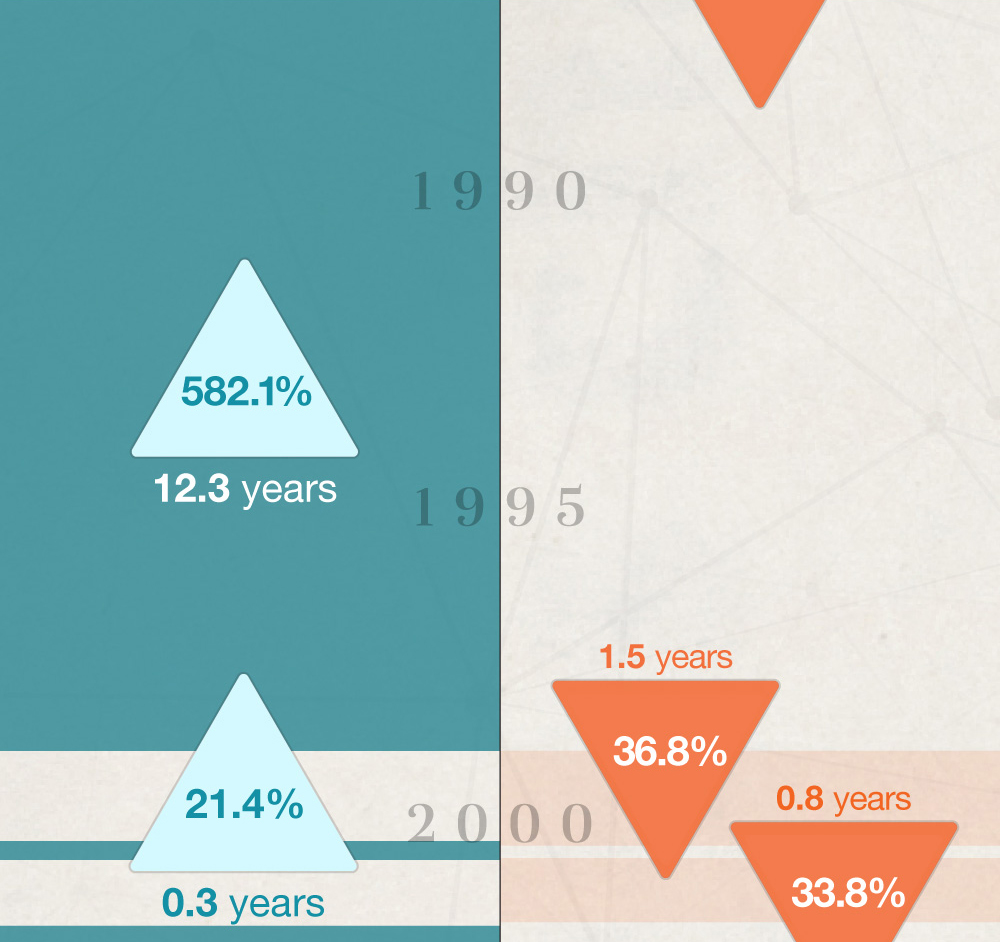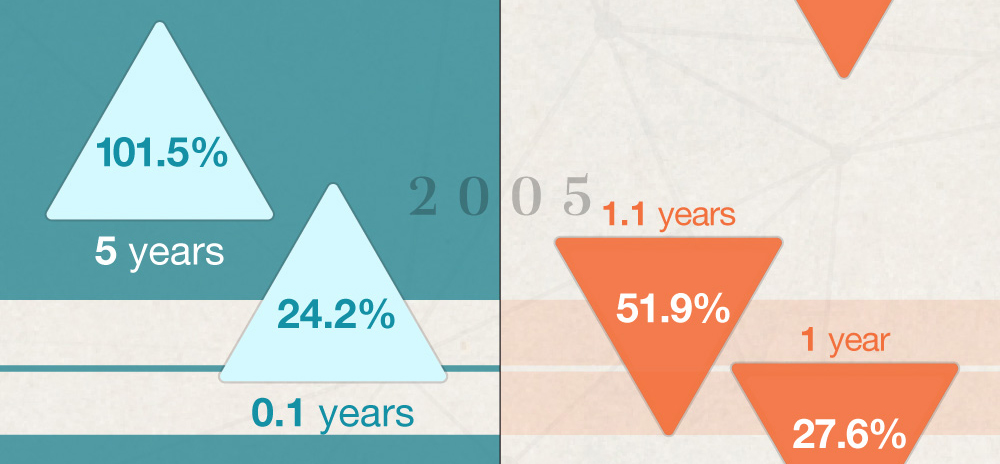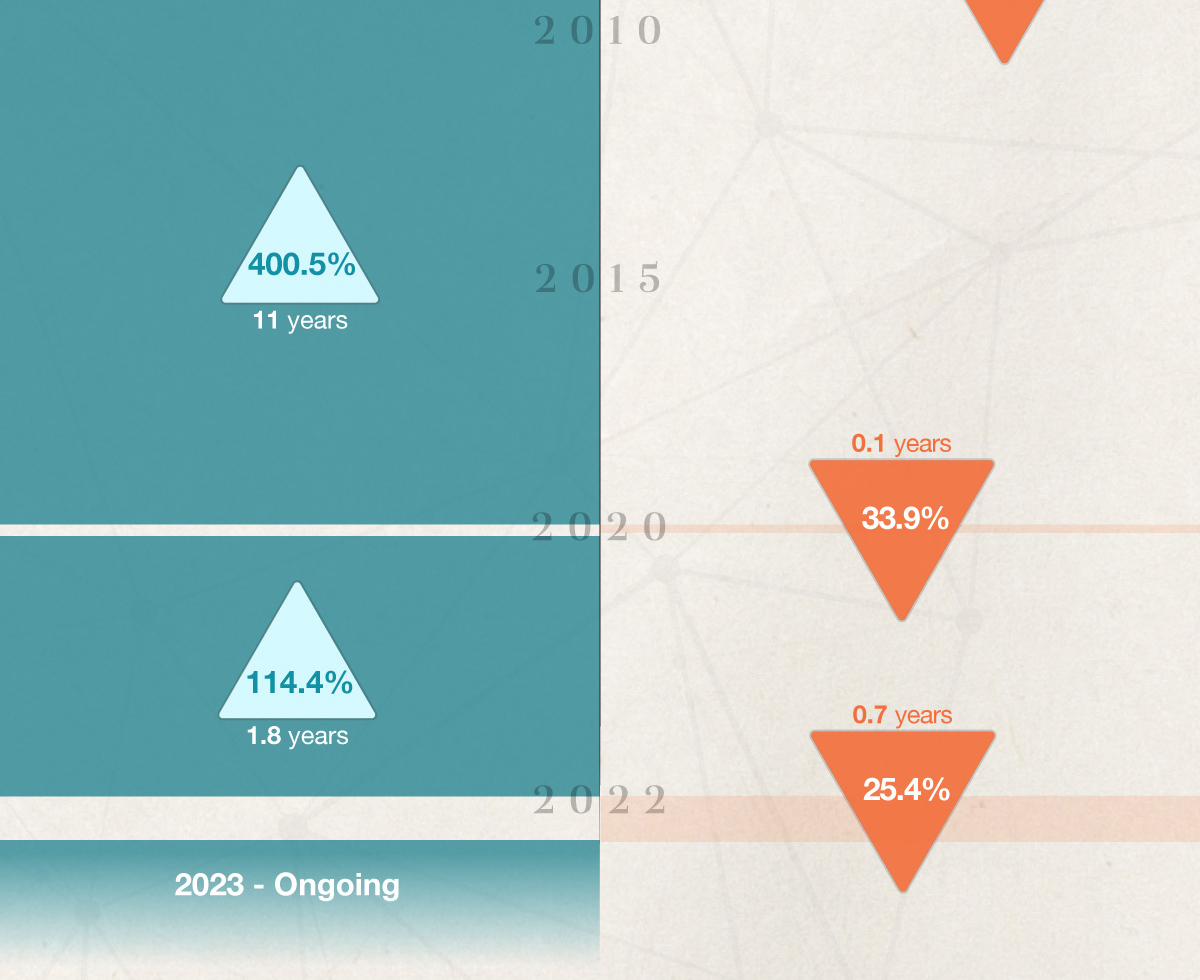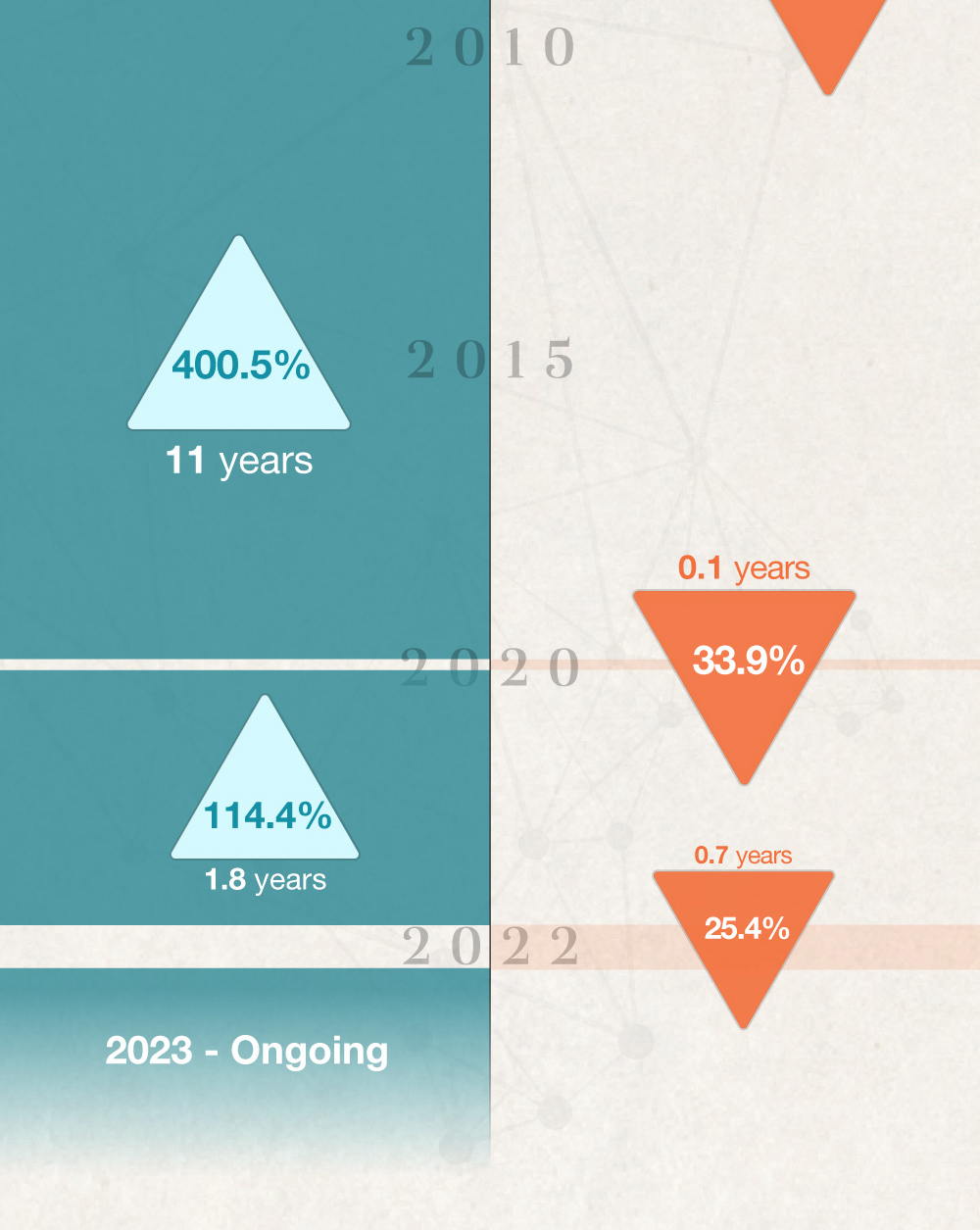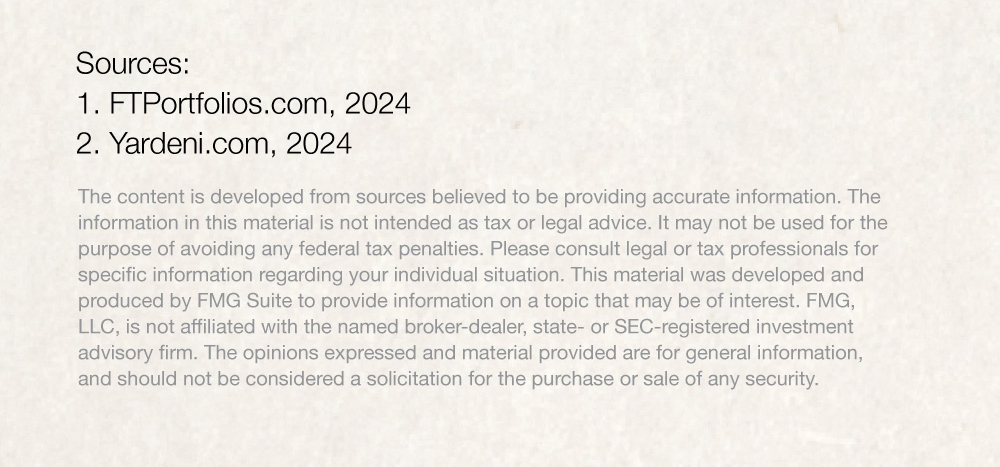 Related Content
Ever lost your wallet? Frustrating. Here's what you can do to keep yourself safe.
Disability happens to more people, more often than you may think, and it lasts longer, too.
Pundits go on and on about how "terrible" or "wonderful" annuities are, but they never talk about whether annuities are right.