What's My 2023 Tax Bracket?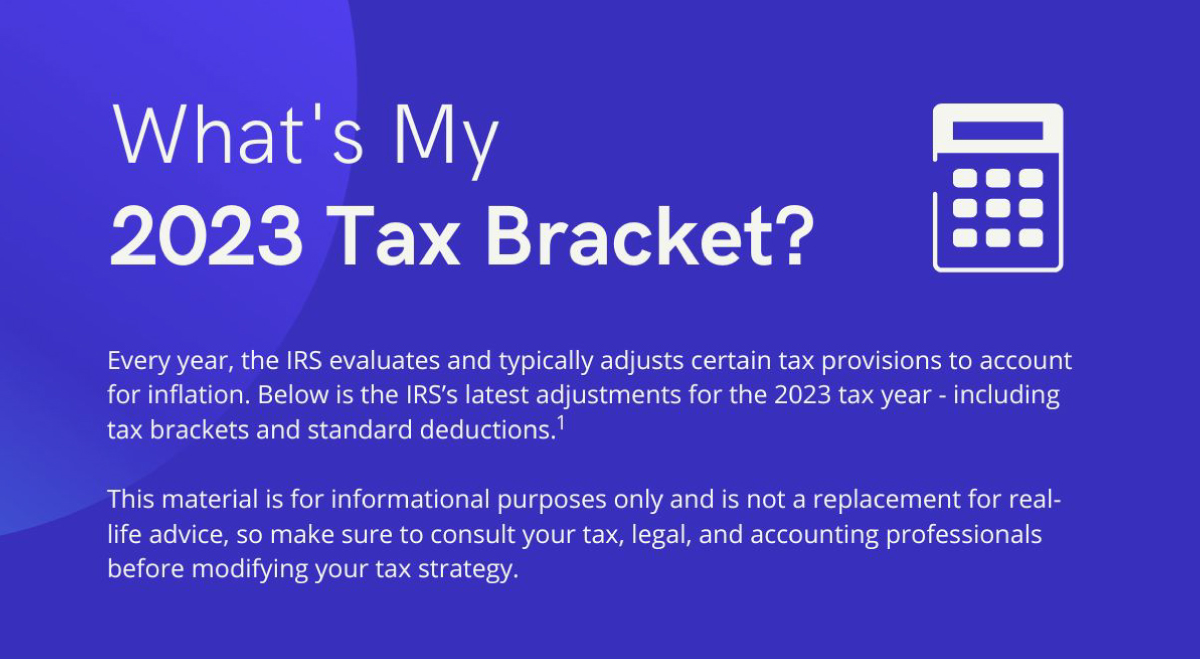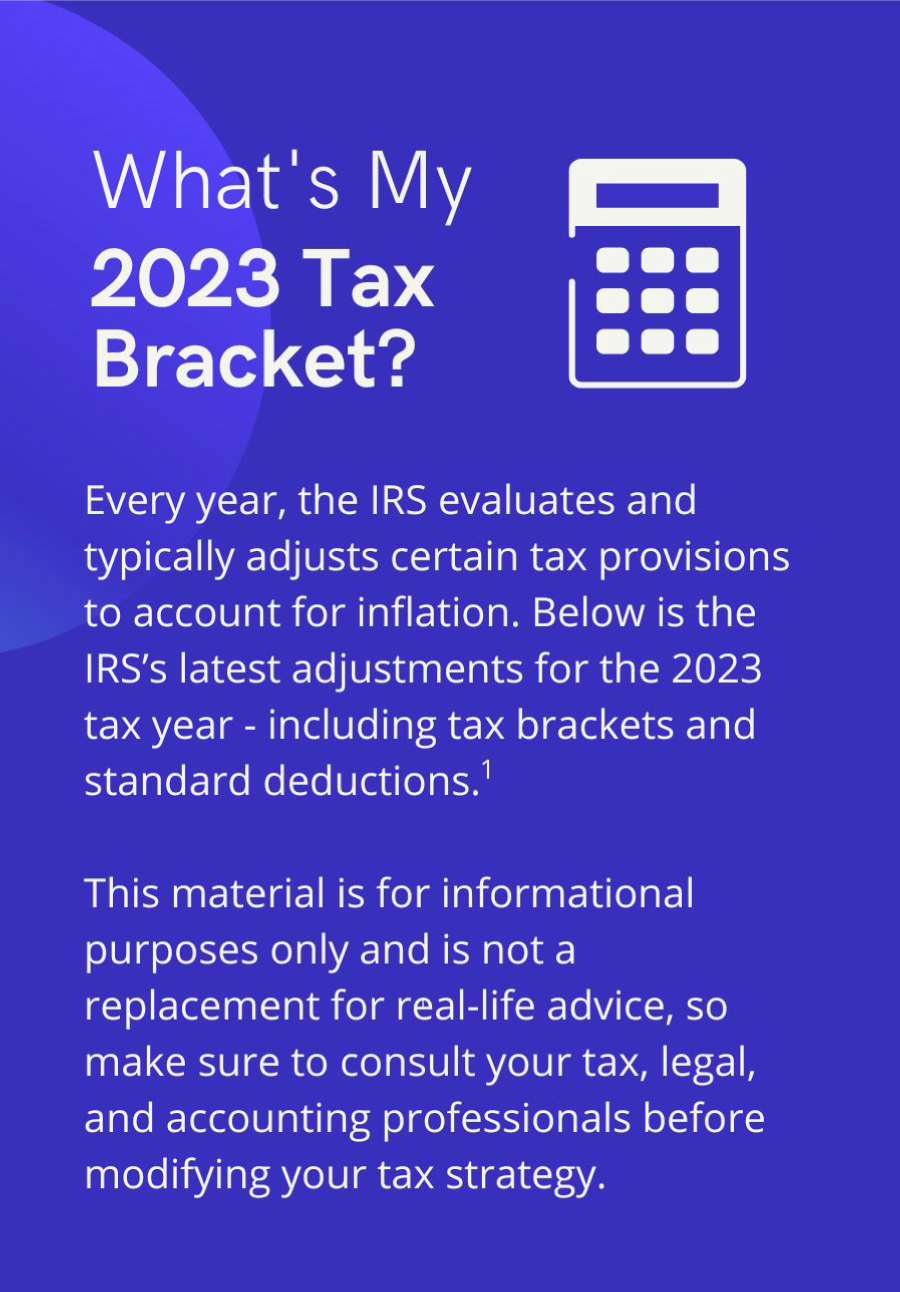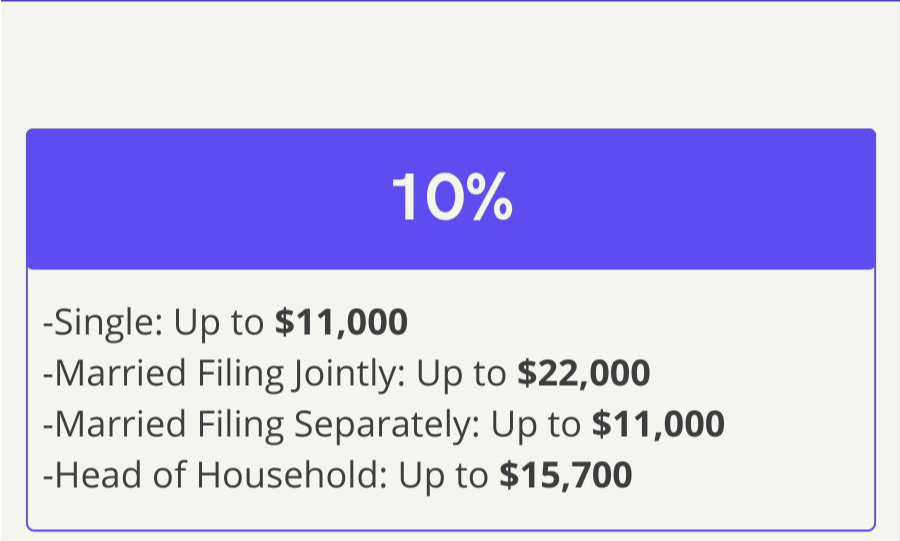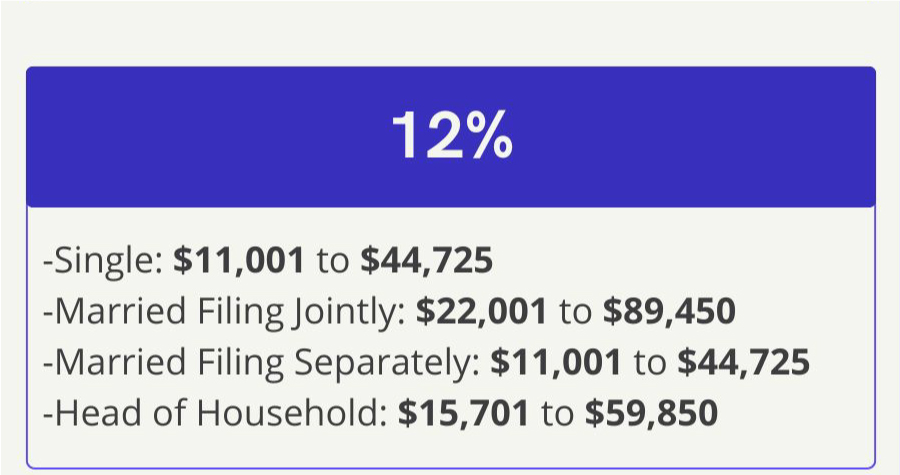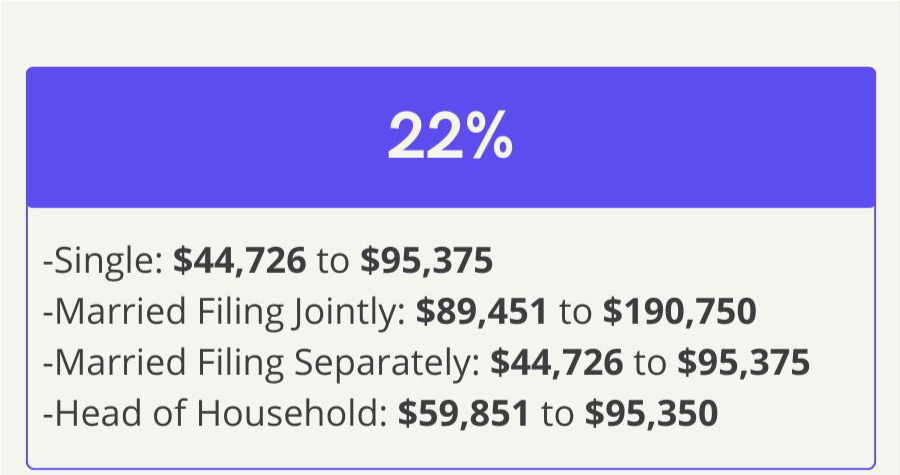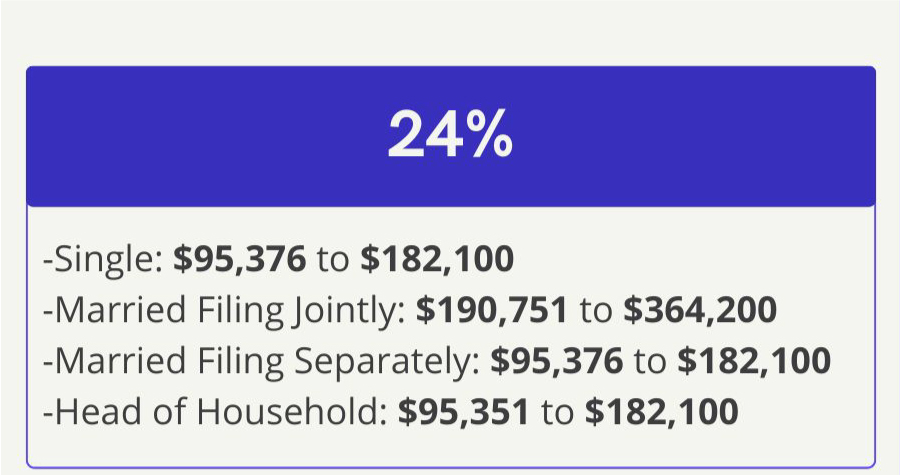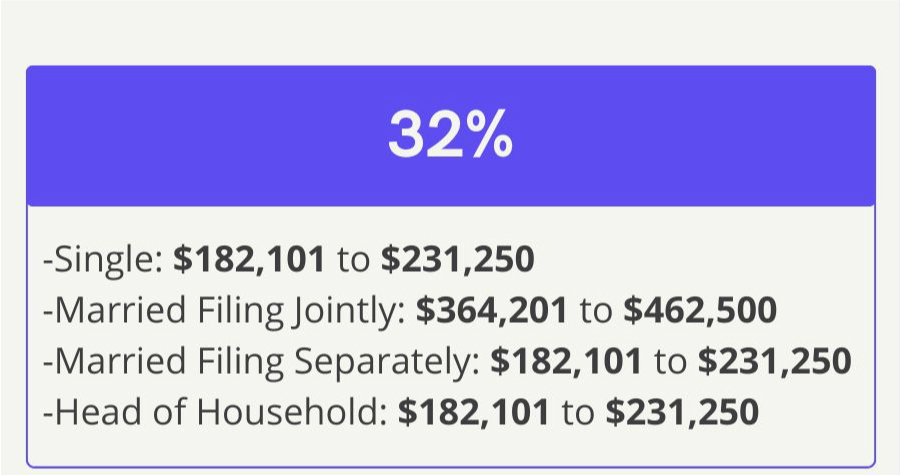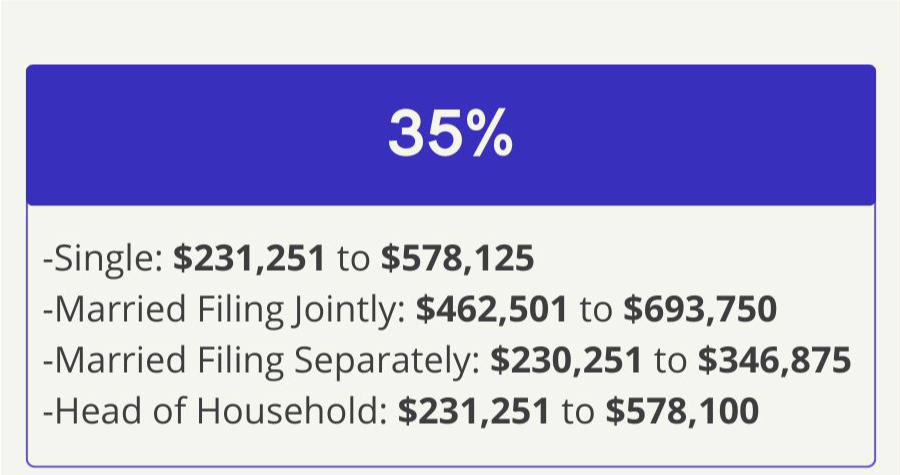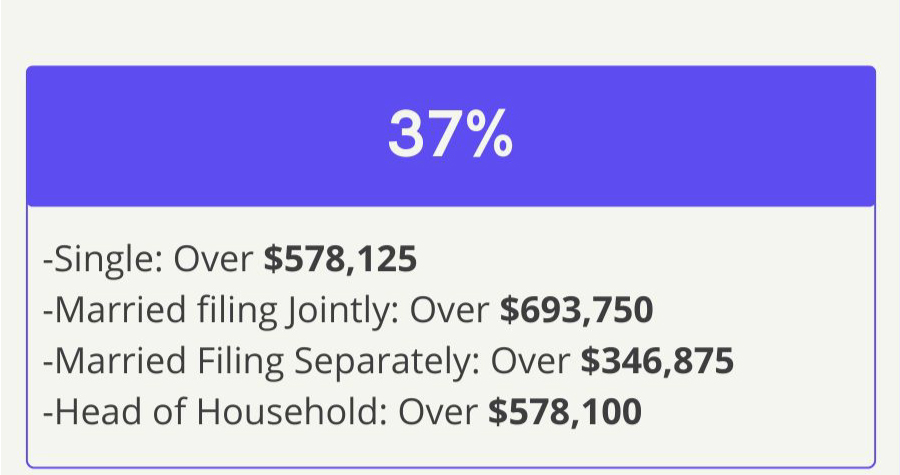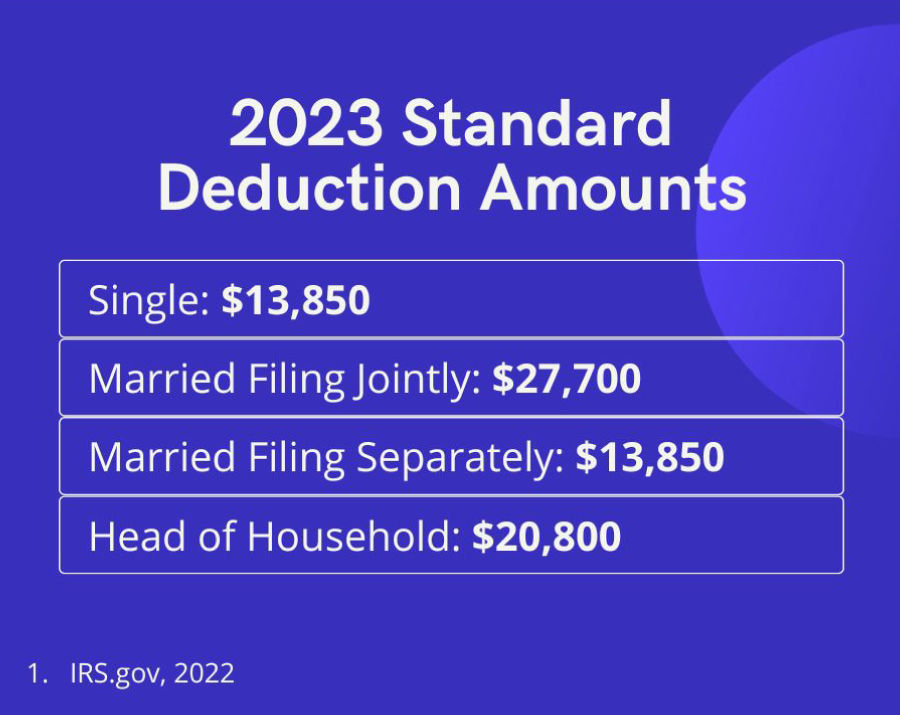 Related Content
Ready for retirement? Find out why many are considering encore careers and push your boundaries into something more, here.
Here's a breakdown of how the federal government spends your tax money.
Creating an inventory of your possessions can save you time, money and aggravation in the event you someday suffer losses.