Life Has Challenges - We Help You Succeed!            
Aist & Associates has been serving the community and businesses in Maryland, DC and Virginia for over 50 years! We partner with local businesses and treat them like family. We listen closely to your personal concerns, address your fears and worries and free you to concentrate on what's most important to you- your family.
Our team focuses on creative insurance and retirement solutions to protect your business and your family. EMPOWER YOUR FUTURE - TAKE ACTION NOW!
"Your Insurance & Retirement Partners Today, Tomorrow and the Next Generation."
--Aaron Aist
  Managing Director
Contact Us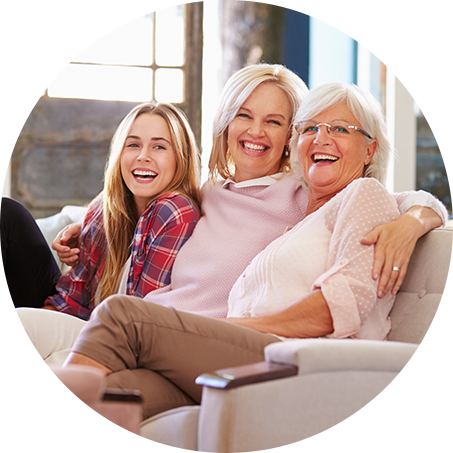 Helpful Content
Retirees traveling abroad need to know that their health insurance travels with them.
E&O insurance is specifically designed to protect you, or your company, from the risk of a client's dissatisfaction.
A special needs trust helps care for a special needs child when you're gone.