BUSINESS OWNER ALERT - OFFERING BENEFITS? YOU NEED WRAP DOCUMENTS TO AVOID A FINE!
The DOL - Department of Labor - has hired hundreds of new auditors to enforce the ERISA mandated guidelines set forth in the Affordable Care Act. You have 120 days to get your documents in order & disbursed to your employees to avoid a fine of $110/ PER DAY /PER EMPLOYEE. If your plan has been in place for years YOU ARE NOT EXEMPT! We can help you with the POP, SPD, 5500 & WRAP document that combines them all together. Attorney created and constantly updated as the laws change! We offer these whether we do your benefits or not. CALL TODAY! Do Not Wait!
Aist & Associates has been serving the community and businesses in Maryland, DC and Virginia for over 50 years! We partner with local businesses and treat them like family. We listen closely to your personal concerns, address your fears and worries and free you to concentrate on what's most important to you- your family.
Our team focuses on creative insurance and retirement solutions to protect your business and your family. EMPOWER YOUR FUTURE - TAKE ACTION NOW!
"Your Insurance & Retirement Partners Today, Tomorrow and the Next Generation."
--Aaron Aist
  Managing Director
Contact Us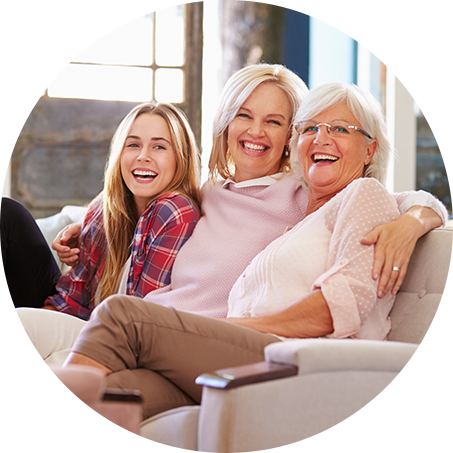 Helpful Content
Want to do more with your wealth? You might want to consider creating a charitable foundation.
This calculator compares employee contributions to a Roth 401(k) and a traditional 401(k).
Understanding some basic concepts may help you assess whether zero-coupon bonds have a place in your portfolio.