Life Has Challenges - We Help You Conquer!            
Aist & Associates has been serving the community and businesses in Maryland, DC and Virginia for over 45 years. We listen closely to your concerns, build insurance solutions to solve immediate obstacles to your family and business commitments and free you to concentrate on what's most important to you.
Our Professionals focus on insurance services, creative solutions and bringing a holistic view to maintaining and protecting your business and your family. AVOID TRAGEDY - TAKE ACTION NOW!
"Your Insurance Partners Today, Tomorrow and the Next Generation."
--Aaron Aist
  Managing Director
Contact Us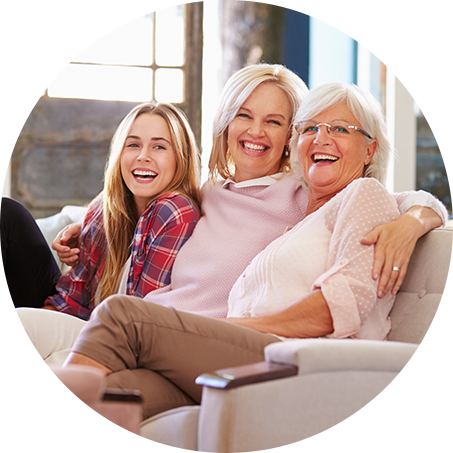 Helpful Content
Maintaining good records for your business not only helps to meet your tax and legal obligations, but it can save you money.
Few contemplate the complex journey that brought their coffee from farm to kitchen table.
For some, the social impact of investing is just as important as the return, perhaps more important.