Life Has Challenges - We Help You Conquer!            
Aist & Associates has been serving the community and businesses in Maryland, DC and Virginia for over 45 years. We listen closely to your concerns, build insurance solutions to solve immediate obstacles to your family and business commitments and free you to concentrate on what's most important to you.
Our Professionals focus on insurance services, creative solutions and bringing a holistic view to maintaining and protecting your business and your family. AVOID TRAGEDY - TAKE ACTION NOW!
"Your Insurance Partners Today, Tomorrow and the Next Generation."
--Aaron Aist
  Managing Director
Contact Us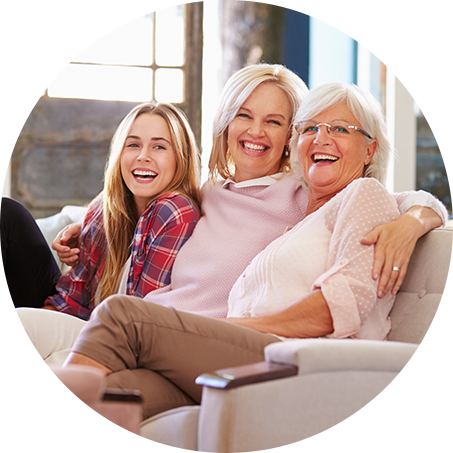 Helpful Content
Getting the instruments of your retirement to work in concert may go far in realizing the retirement you imagine.
We all know the stock market can be unpredictable. We all want to know, "What's next for the financial markets?"
Here's a look at several birthdays and "half-birthdays" that have implications regarding your retirement income.