Life Has Challenges - We Help You Conquer!            
Aist & Associates has been serving the community and businesses in Maryland, DC and Virginia for over 45 years. We listen closely to your concerns, build insurance solutions to solve immediate obstacles to your family and business commitments and free you to concentrate on what's most important to you.
Our Professionals focus on insurance services, creative solutions and bringing a holistic view to maintaining and protecting your business and your family. AVOID TRAGEDY - TAKE ACTION NOW!
"Your Insurance Partners Today, Tomorrow and the Next Generation."
--Aaron Aist
  Managing Director
Contact Us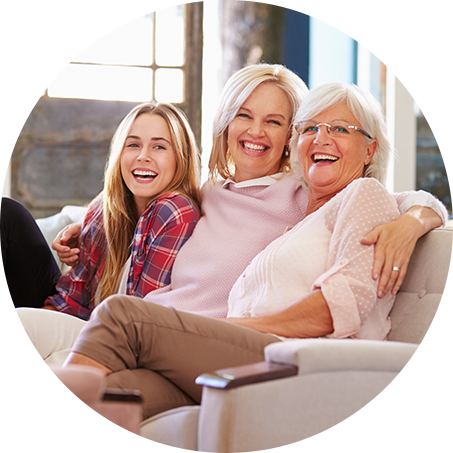 Helpful Content
Preparing for the eventual distribution of your assets may not sound enticing. But a will puts the power in your hands.
Probate can be a completely public process, or it can be managed to include as little information as possible.
Millions faithfully file their 1040 forms each April. But some things about federal income taxes may surprise you.