Life Has Challenges - We Help You Succeed!            
Aist & Associates has been serving the community and businesses in Maryland, DC and Virginia for over 50 years! We partner with local businesses and treat them like family. We listen closely to your personal concerns, address your fears and worries and free you to concentrate on what's most important to you- your family.
Our team focuses on creative insurance and retirement solutions to protect your business and your family. EMPOWER YOUR FUTURE - TAKE ACTION NOW!
"Your Insurance & Retirement Partners Today, Tomorrow and the Next Generation."
--Aaron Aist
  Managing Director
Contact Us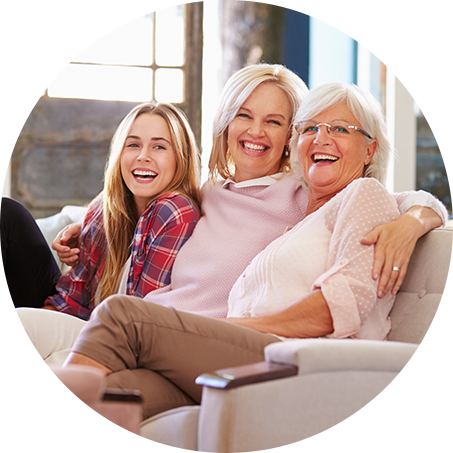 Helpful Content
Probate can be a completely public process, or it can be managed to include as little information as possible.
Concerns over identity theft continue to grow, especially with data breaches at major companies and financial institutions.
Estate management can help ensure that your assets are transferred according to your wishes while managing tax issues.